North Korea airport adds WiFi, but with a big limitation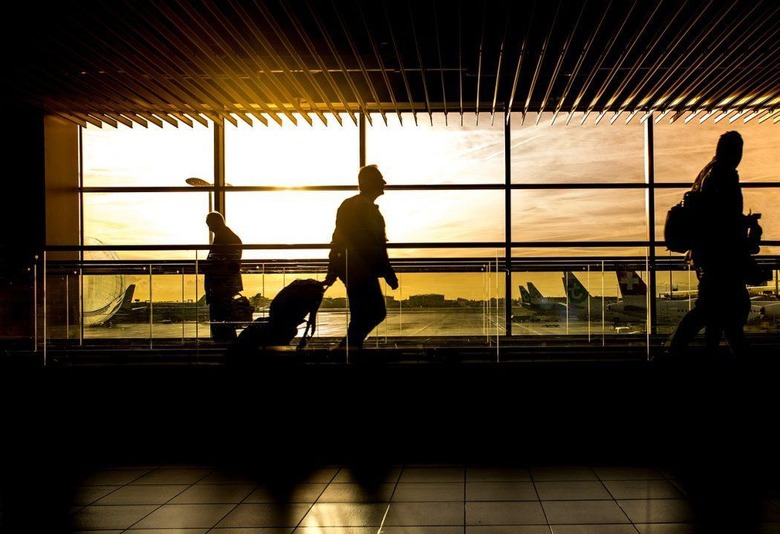 North Korea has made the surprising decision to launch WiFi service at its main airport, marking a big change for the tiny nation. The introduction of a public WiFi network is surprising, but the related restrictions aren't: it isn't available to just anyone. The wireless Internet access is restricted to some international travelers, but a recent report of attempted use didn't end well.
The WiFi's existence was noted by Eric Talmadge writing for the Associated Press. According to Talmadge, he spotted the WiFi symbol while in North Korea's Pyongyang airport, where he says officials are provided wireless Internet access via a WiFi-enabled balloon. It sounds like something similar to the balloons used to provide service in Puerto Rico recently.
The WiFi is only available for customs-cleared travelers in the international departure section of the Pyongyang airport. The service is provided at a cost of $2 per 30 minutes, according to Talmadge, who reported having to provide his passport number before getting a username and password to login.
Unfortunately, the WiFi network didn't work for Talmadge, who says he was unable to login and, after some tech support from officials, eventually was refunded his $2 after the service failed to work. To be fair, airport WiFi has a tendency to not work regardless of where you're located in the world.
Talmadge reports that the experience of purchasing the WiFi and getting assistance was a pleasant one, however, saying that "the attendant seemed genuinely helpful." Based on what he was able to observe, Talmadge says the WiFi network appears to be real, just, unfortunately, quite buggy.
SOURCE: AP