North Focals 2.0 announced with ambitious 2020 release date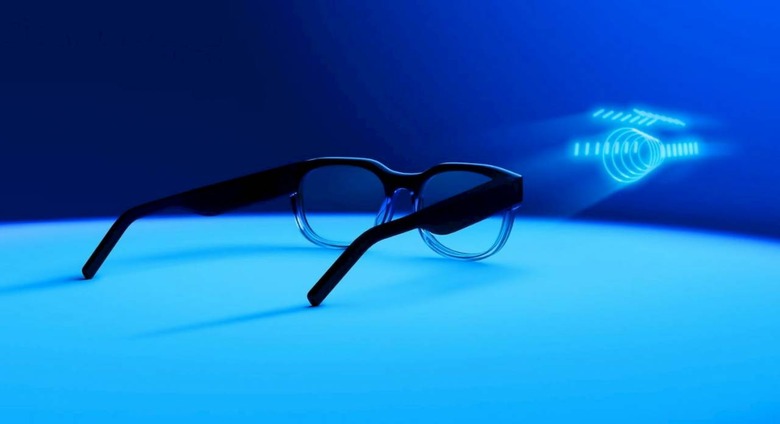 Last year, North launched its first pair Focals, minimalist smart glasses that looked a lot like a traditional pair of eyeglasses. Since that time, the company has been selling Focals in showrooms located in Toronto and Brooklyn, through pop-up stores, and online. At the time of launch, there was some question as to whether or not people would pay $1,000 for smart glasses, but apparently enough people bought them to warrant a follow-up, with North today announced Focals 2.0.
From the few details North shared today, it sounds like Focals 2.0 will offer some significant improvements over the first version we're already familiar with. The company says that it has "further miniaturized the technology that goes into Focals by 40%," which not only cuts down on the profile by also makes them lighter.
North also says that Focals 2.0 have been outfitted with a "10x improved retinal display." North promises broader prescription support in Focals 2.0 as well, thereby increasing the size of the potential audience for these glasses. Finally, North suggests that it's going beyond the heads-up display we saw in the first Focals, vaguely saying that Focals 2.0 will move "toward a future where computing moves into the world around us."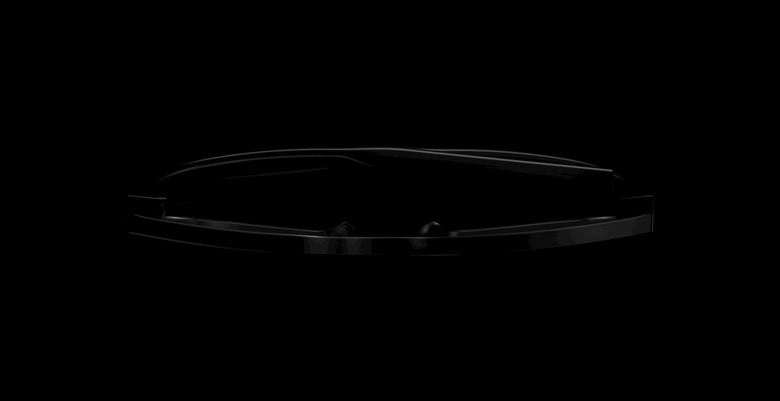 That's all the information we're getting for now, but North does say that it plans to have Focals 2.0 out sometime in 2020. The company doesn't get any more specific beyond that release window that spans an entire year, so we're left waiting for more details. The company also shared a couple of teaser images for Focals 2.0, which you can see above.
From here, North says that it will continue to put the finishing touches on Focals 2.0. It plans to trickle release information over the coming months, saying it will send out emails that include sneak peaks at the new hardware and key dates to take note of. We'll be keeping an eye out for that information, so stay tuned for more.