Nordstrom to debut 'smart mirrors' in eBay-designed fitting rooms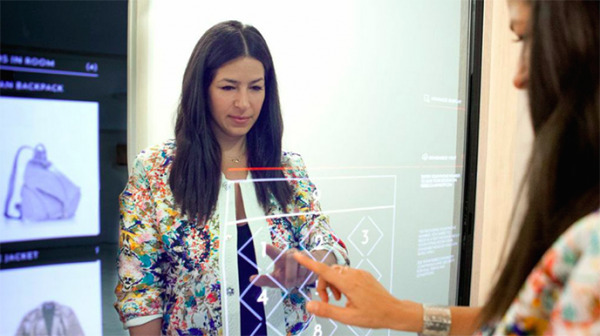 Like the convenience of browsing different colors and styles while clothes shopping online, but still prefer to physically try things on before buying? Two Nordstrom locations are about to give you the perfect combination in their dressing rooms, thanks to "smart mirrors" designed by eBay.
The new technology turns what at first glance appears to be a regular full-length mirror into a touch-screen, interactive display. Customers can browse different sizes, colors, styles, and even product review, just like on the web, but even better, they can request staff members to bring them an item after deciding what to try on next. No more having to get re-dressed in order to go back on the sales floor to find something!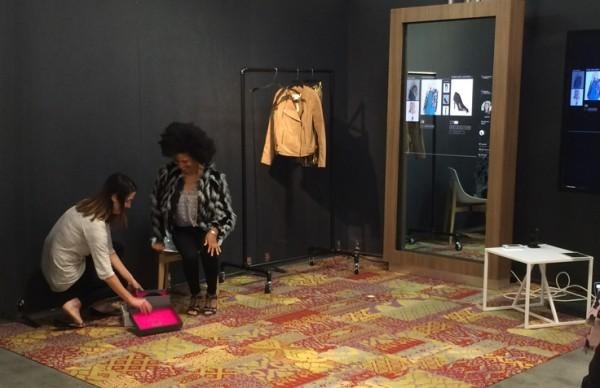 Speaking to Fortune, Nordstrom says it recognizes fitting rooms as where most purchasing decisions are made, but at the same time "the way customers shop for clothes has evolved." The tech-powered mirrors act as a way to offer the best of both worlds, and keep physical retail stores relevant in the world of online shopping.
For now, the dressing rooms of the future part of a limited trial at Nordstrom stores in Seattle and San Jose, set to begin next week. But eBay has already installed the technology at the New York and San Francisco locations of boutique store Rebecca Minkoff. But the deal with Nordstrom could be very beneficial, as a successful trial program could mean more department stores accepting the technology into their dressing rooms, and it would give eBay the opportunity to improve its image as more than just an e-commerce company.
SOURCE Fortune