NOOK HD Gains Access To Google Play, Apps Required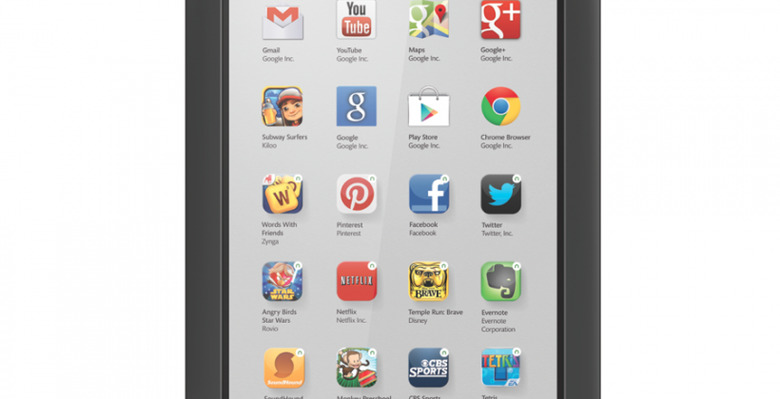 Starting this week, Barnes & Noble NOOK HD and NOOK HD+ devices will be receiving access to the official Google Play app and digital content store straight from the source. Where since the birth of the NOOK line of ereaders, each Android-based device worked specifically and only with the Barnes & Noble Shop for books and movies, users will now have the ability to access both Google apps and Google Music. There's only one catch – if you'd call it a catch, that is.
The way a user accesses the Google Play digital content store from their NOOK HD or NOOK HD+ device is through a notification which will be appearing on their device starting this week. This notification will have an opt-in option which downloads the Google Play store. With this download comes the full collection of Google services such as Gmail, YouTube, Google+, Google Search, Chrome browser, and Google Maps.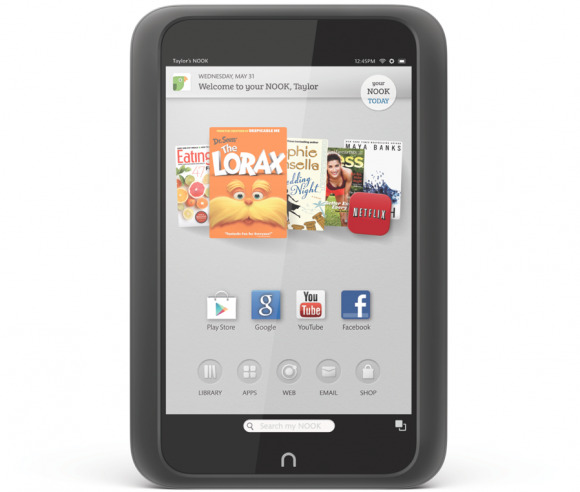 These apps come instantly when you download Google Play, each of them a requirement if you'd like to work with Google Play. Other than these additions, the NOOK experience remains entirely the same. Once you've downloaded Google Play and these apps all at once, the first time you tap any of them you'll be asked to either create or log in to your Google account.
The NOOK HD and NOOK HD+ are the first two devices to be working with Google Play and will likely not be the last. This is the start of a relationship between Barnes & Noble and Google that we're expecting will send ripples through the ereader industry – or at least send a shock over to Amazon. Have a peek at the NOOK timeline below to see events leading up to this release and let us know if this addition will be pushing you into the NOOK universe.