Nook GlowLight Plus is waterproof and has a 300ppi display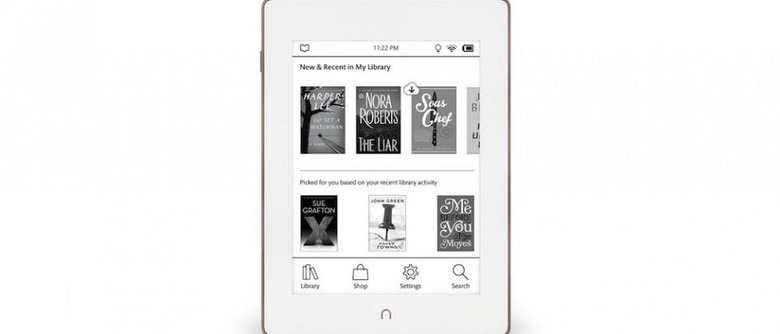 Barnes & Noble has just announced a new Nook, that e-reader brand that we sometimes forget still exists. The new model is the Nook GlowLight Plus, a follow-up to the original GlowLight, and while it might seem irrelevant these days, it has a neat feature that just might make it the perfect fit for some readers: it's waterproof. That's right, there's finally an e-reader that users can take into the bathtub without fear.
As the successor to the two-year old GlowLight, the new Plus model offers a number of other welcome upgrades. It now has a 300ppi display, with twice as many pixels as the original, says Barnes & Noble. The GlowLight Plus is also thinner, thanks to the aluminum housing, however it is a tad heavier than the previous version at 6.9 ounces.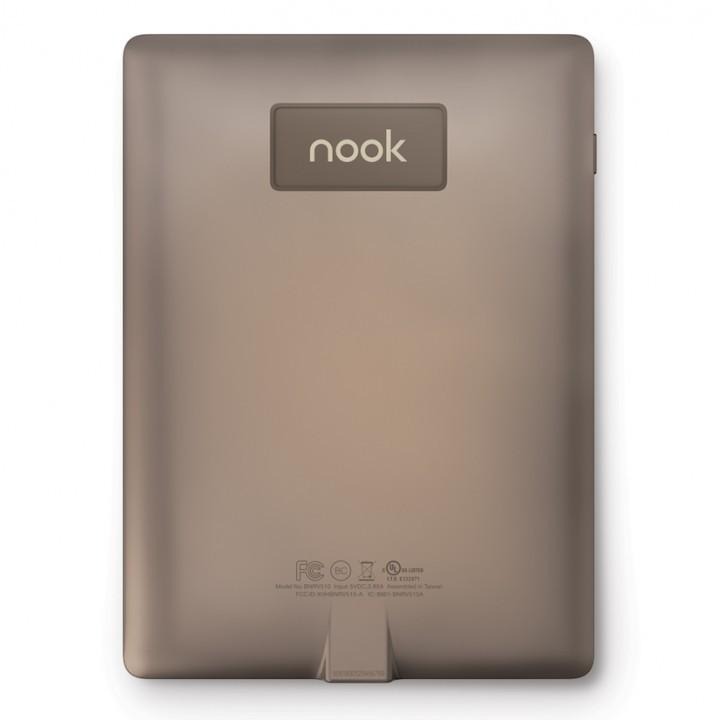 Other than that, the basics include a glare-free E Ink display, 2.6GB of storage space — enough for thousands of books, and a battery life of up to 6 weeks on a single charge (with WiFi turned off). Its waterproofing has an IP67 rating, meaning it can spend 30 minutes submerged in up to 3 feet of water with no issues.
The Nook GlowLight Plus is available now online and at Barnes & Noble store for $130, and that includes an ad-free reading experience.
SOURCE Barnes & Noble