Nomad Pod: an Apple Watch charger you can pocket
Apple isn't giving away the details of its proprietary Apple Watch charger to make it harder for unauthorized accessory makers to copy. That said, it is at least sharing the dimensions to let authorized ones build theirs around the charger itself. We've seen Griffin's take on it, offering a simple yet elegant bedside nightstand post for the Apple Watch charger. Nomad, on the other hand, is doing things with a different twist. Its Pod does house the smartwatch charger, but it also has its own battery to make it both portable and versatile.
It's a rather creative way to tackle a problem admittedly. While it does make use of the Apple Watch charger itself, it connects the USB cable to an internal rechargeable 1,800 mAh battery. In theory, you can change the Apple Watch four times over. This has the effect that you won't have to plug into a wall socket when you need to charge the smartwatch on the go. And at only 72 mm in diameter, 25 mm in height, and 80 g in weight, this is something you wouldn't mind taking along with you.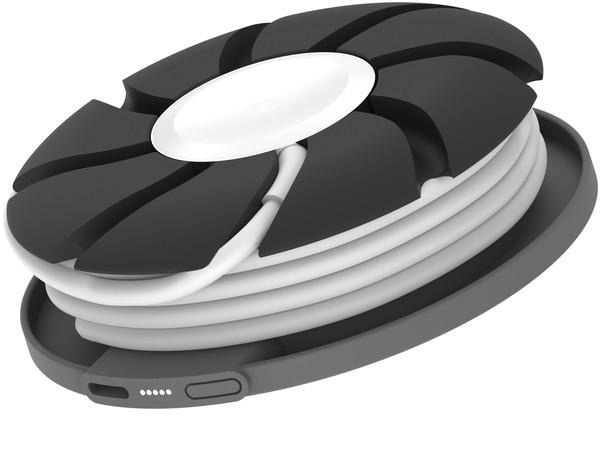 Butt the Apple Watch isn't the only beneficiary of this built-in battery. it can even provide extra juice to other mobile devices as it has both Type A and Type C USB ports delivering 5V 1A charges. This is claimed to be the first portable battery to support the new USB C standard.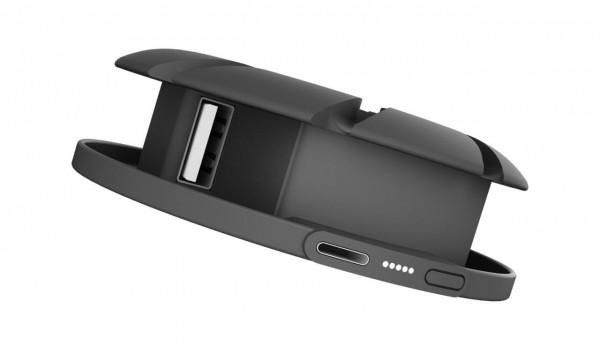 And since this is an accessory to an Apple device, it should be just as good looking as the Apple Watch. The Nomad Pod comes in choices of Space Grey, Silver, or Matte Black to match your smartwatch. And thanks to its circular design, you can put down the Apple Watch in any angle and it will charge without problems.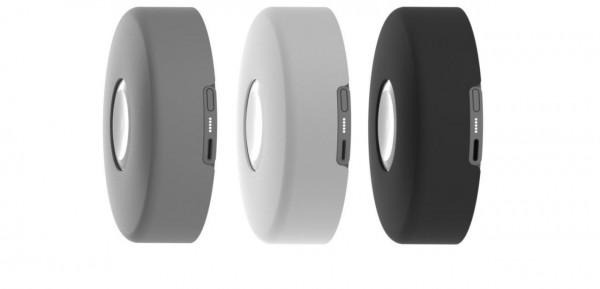 The Nomad Pod costs $59.99 and will ship starting June 15. Better hurry though because there is less than 800 slots left out of 5,000 pre-orders for this Apple Watch charger.
SOURCE: Nomad