Nokia's new Articles of Association hint at wearable plans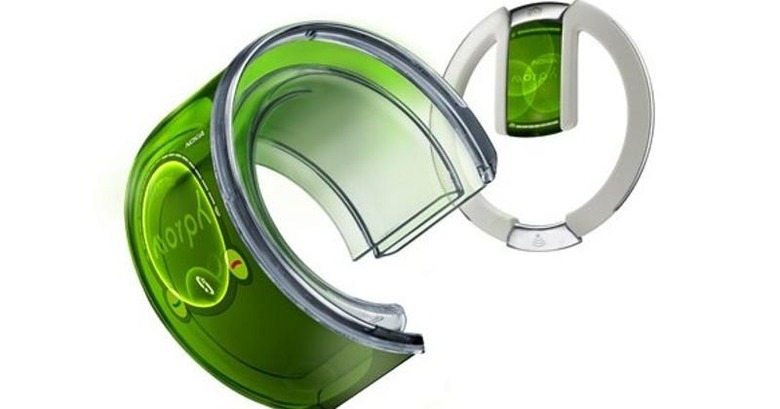 There might have been doubts about Nokia going back to making consumer devices but this latest revelation is the proverbial nail on the coffin. Emerging from its Extraordinary General Meeting, Nokia has issued a press statement saying a whole lot of things. Buried somewhere in there, however, lies a morsel of information that is pretty interesting. In summary, Nokia wants to revise the company's Articles of Association to include a list of new targets, a list that includes, among other things, mobile devices and consumer wearables.
That Nokia will be going back to making mobile devices, particularly smartphones, is almost a no-brainer. The Finnish company is probably just bidding its time, waiting for Microsoft's "gag order" to expire, allowing it to finally make and sell smartphones. What form, not to mention name, that smartphone will take will be the subject of much interest next year.
Consumer wearables, however, is new to our ears. There has been talk of Nokia getting into smart wearable devices but it has been presumed to be limited to industrial or medical applications. It seems, however, that the company is also planning to come up with consumer devices as well. Nokia has had its own fair share of ideas about wearables even before smartwatches became a thing. It had patents for flexible smartphones and even concepts for its own smartwatch. Now might be a good time to dive into those areas.
Nokia is a company now in search of an identity. After practically being divested of its core mobile business, the company has tried to shift its focus from one thing to another, first on HERE maps and again with networking technology, as evidenced by its acquisition of Alcatel-Lucent. Apparently, it isn't done with consumer devices yet and it will be interesting to see what it can come up with on its own.
VIA: Nokiapoweruser