Nokia's HERE Maps arrive on Google Play, coming to iOS in early 2015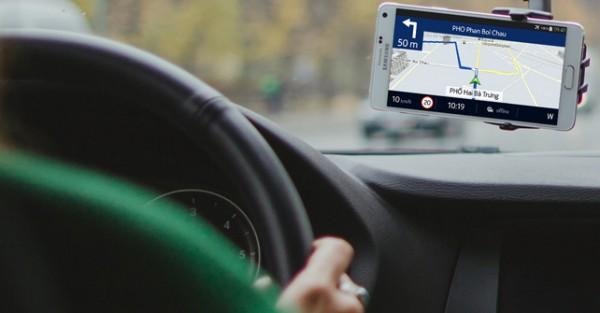 You know Nokia the handset maker, but are you familiar with Nokia the services provider? After dislodging their hardware division and shuffling it off toward Redmond and Microsoft, Nokia has become a services company first, hardware (distant) second. One of their more fascinating and profound services for consumers is HERE, a Maps app that is putting the rest of the world on notice. After a beta period meant for testing the app and finding bugs, HERE is now rolling out to Android users, and will challenge Google Maps in a significant way.
Most impressive about HERE is its ability to guide you while offline. Other apps can obviously do as much, but when considering major offerings from the likes of Apple and Google, Nokia's offline feature is class-leading, and the ability to use HERE sans data use is enticing.
The offline maps require downloads, which can be temporarily annoying, but they're really useful.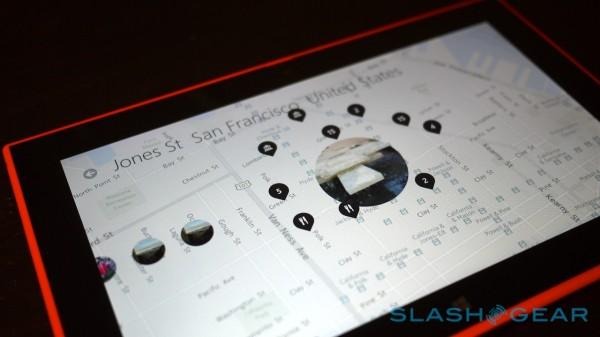 HERE also finds a bit of favor for a worldwide audience, where Nokia has arguably concentrated more effort than their contemporaries. If you're not excited about finding a data plan while abroad, the offline feature becomes much more useful, even if it does require download.
Offline maps are handy, but HERE is competitively feature-rich, too. You'll get much of the same navigation functionality you do with other map apps, including 3D and landmark info.
HERE is worth a look, we think, and even if you're not enamored with it, Nokia is focussed on the platform, so it will only get better with age. You can download HERE from the Play Store, but Nokia notes it might take some time for it not to say "beta". For those on iOS, Nokia says they'll have HERE for your iPhone in early 2015, so stay tuned.
Source: Nokia