Nokia's dinky Bluetooth might get lost in your ear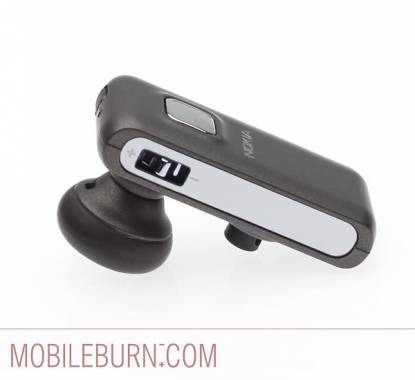 Things are getting smaller.  I'm not talking nanotechnology, just the general shrinkage of electronics until everything ends up looking like a magic electric matchbox.  Nokia have obviously been manning their shrinking rays and turned what was a generally uninspiring range of Bluetooth headsets into a 0.3oz dinky chunk of wire-free greatness.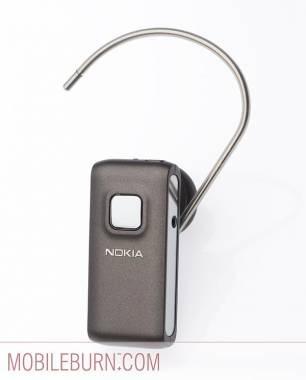 The lovelies over at MobileBurn have found a spare ear to pop the BH-800 into, and found that it's a rather pleasing little headset.  Okay, the wire loop won't win any awards for prettiness, but you can't argue with statements like "it gave one of the most secure fits we have come across."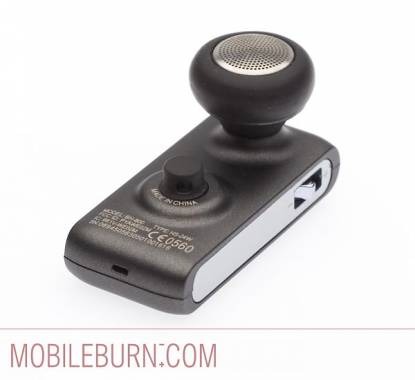 Over six hours talk-time and a claimed 150hr standby is bloody impressive for the size of the thing, while voice quality was middling overall with good quality incoming sound but poor performance in windy conditions.  Earning the biggest complaint is the price-tag, though; at $110 you'd have to really want this particular Nokia to pick it over similarly spec'd competitors.
Nokia BH-800 Review [MobileBurn]