Nokia XL hands-on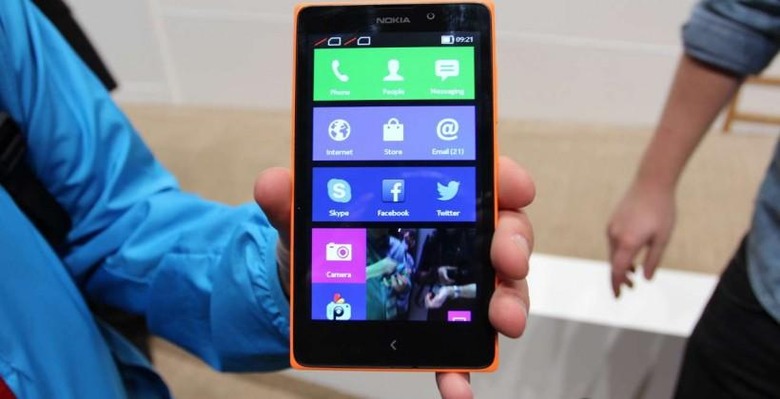 This week Nokia revealed their long-awaited Android smartphone in the Nokia X – and surprised us with a Nokia XL as well. This device roll with the same quality build as the X with a few modifications. Here with a 5-inch display instead of the smaller 4, Nokia brings on Android under their own unique user interface in a Lumia-looking casing.
This device rolls with a 5-megapixel camera at its back with autofocus (but not flash) and rolls with a battery life of 16hrs (talk time) with a Qualcomm Snapdragon S4 under the hood you'll be pushing 30 days max standby time with the dual-SIM version of this device.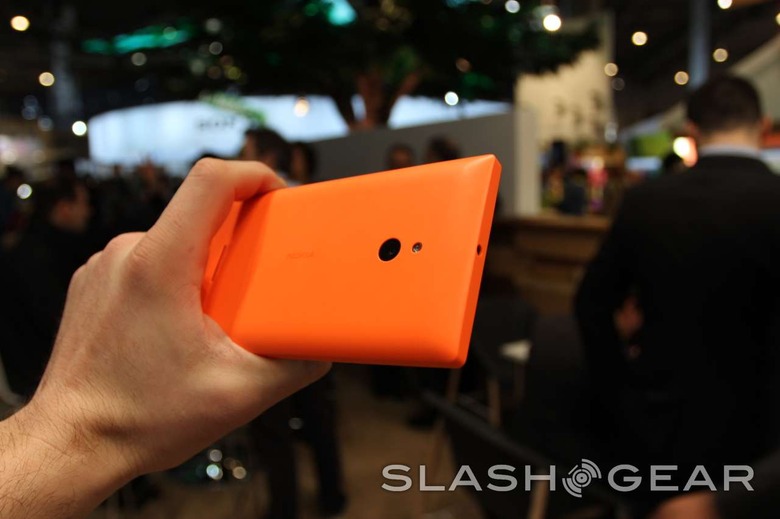 This machine's body sizes in at 141.4 mm x 77.7 mm x 10.9 mm with a weight at 190 g, and the whole thing comes in a variety of replaceable covers. The display is bright, the device feels sharp, and the whole experience for us thus far has been wholly positive.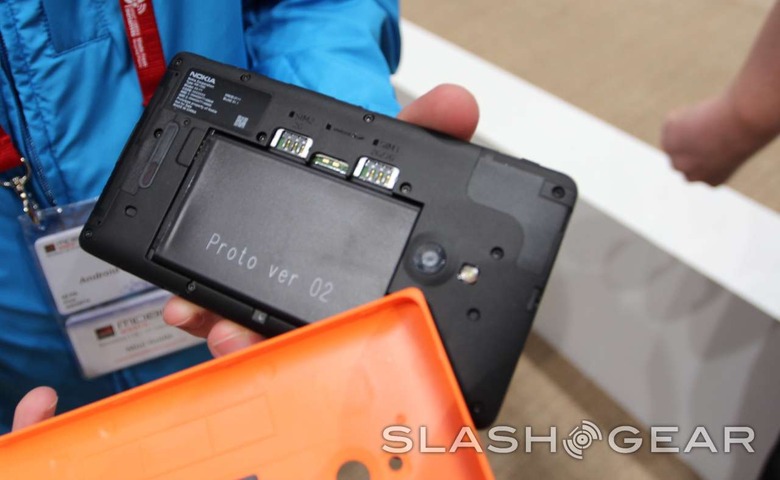 We've had the opportunity to speak with Nokia's own Nokia X marketing man Jussi Makinen on both the Nokia X and the Nokia XL, as you'll see here.
If the Nokia X appeals to the everyman, the Nokia X appeals to those looking for a slightly more massive experience. This set of devices will be released later this year with Nokia MixRadio, Skype, HERE Drive+, and a variety of other Nokia-made Android experiences the likes of which Android has not before seen.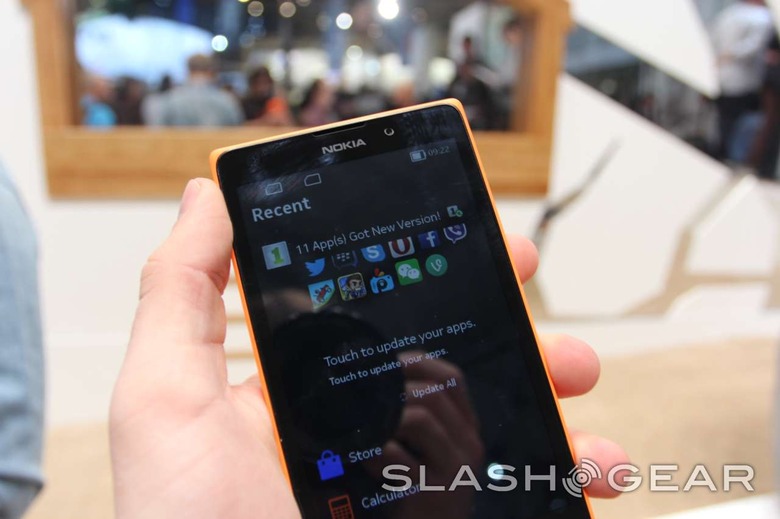 Have a peek at the rest of our hands-on photos here and be sure to stick around as we continue to deliver the full Mobile World Congress 2014 experience to you live all week!