Nokia X6 global availability depends on you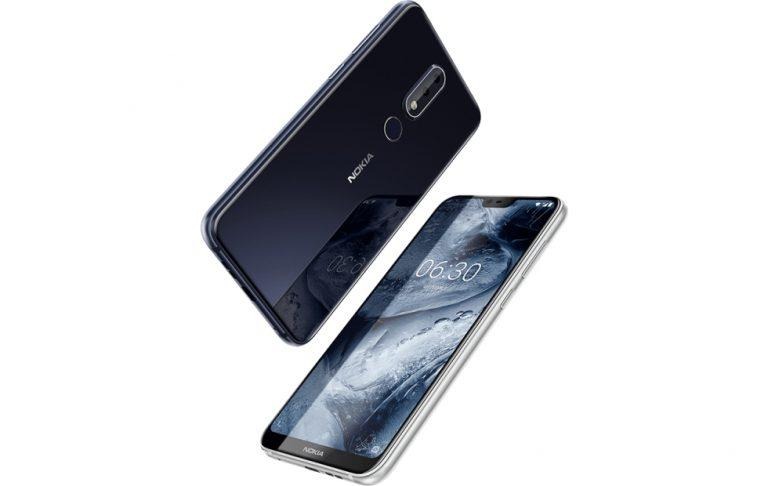 HMD Global has quite a number of Nokia phones in the market, but not all of them are available everywhere. There might even be some that are exclusive to just one market. That is definitely true for the newly announced Nokia X6, which seems to be destined for China only. But perhaps because of the "traffic" the new smartphone is producing, HMD Global's Juho Sarvikas is putting the Nokia X6's fate in the hands of the people.
Not that the Nokia X6, which seems to borrow the old Nokia X moniker for no apparent reason, is a groundbreaking new Android smartphone. In fact, it's actually a mid-range phone, powered by a Snapdragon 636 with 4 or 6 GB of RAM and 32 or 64 GB of storage. It is, however, making waves for being the first Nokia phone with a notch.
Yes, the 5.8-inch 2280x1080 screen joins the growing army of cutouts. HMD Global isn't exactly making a big deal out of this, not even mentioning it in any capacity. The notch just is. HMD, instead, is focusing on the cameras, a dual 16 and 5 megapixel pair on the back and a whopping 16 megapixel on the front. And, yes, it's still trying to sell that "Bofie" feature that just won't click.
It may not be particularly impressive but there are still loads of fans of the Nokia brand around the world. Especially since HMD Global seems to be a good Android citizen as far as updates go. And so the manufacturer is putting the Nokia X6's global sales to a vote, asking on Twitter if they should make it available outside of China.
Getting a lot of traffic on this so let's ask around. Should we bring Nokia X6 to other markets too?

— Juho Sarvikas (@sarvikas) May 17, 2018
So far, there's overwhelming support for the idea, with 90% of 3,651 (around 3,286) saying it's an awesome idea. Whether that actually translates into action or, better yet, actual sales, is now up to HMD Global.