Nokia X2 budget smartphone specs leak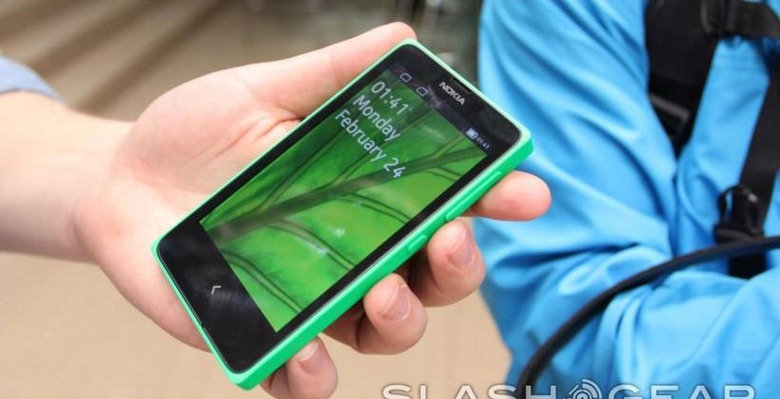 The Nokia X we got our hands on back in February will be getting an upgrade in the near future, with leaks cropping up for a Nokia X2. According to an AnTuTu benchmark that has surfaced, the X2 will be similarly low budget like the current iteration, but will bring with it a larger screen, among other things.
The AnTuTu benchmark lists the phone as model RM-1013, and with it comes a 4.3-inch display (480 x 800) rather than the X's 4-inch offering. The X2 benchmarks also show the addition of a 0.3-megapixel front-facing camera and a larger 5-megapixel rear camera.
In addition to the display and cameras, the benchmarks show the handset running a Qualcomm Snapdragon 200 processor, Adreno 305 graphics, and 1GB of RAM. Storage is also modest at 4GB.
The software will be Android 4.3 Jelly Bean according to the leak, but it is possible there could be a KitKat update prepped by the time the handset hits shelves. No image of the phone has yet surfaced, but it'll likely resemble the X, which is featured in the image above.
SOURCE: Unwired View