Nokia X hero apps: "hundreds of top brands" briefed in advance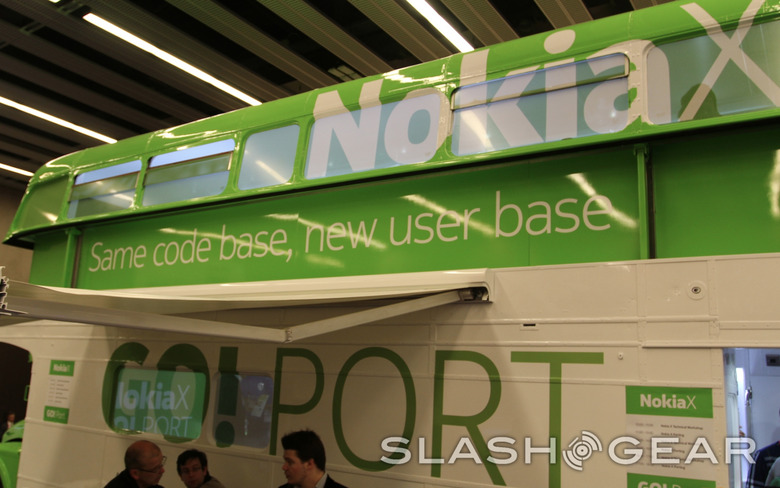 There are quite a few top-level apps ready for
as it heads to launch just one week after it was introduced to the world at
. Speaking with Nokia VP of Developer Relations Amit Patel, it was made clear that Nokia X wasn't just any average smartphone launch. This device had Nokia speaking with hundreds of brands, early on making certain that the Android-based Nokia Store was stocked as hardware hits shelves.
Nokia is aiming to have users port their Android apps over to the Nokia Store as quick as possible. While we've yet to see if we're able to side load apps to the device, the average user will be relying on the Nokia Store for apps, top to bottom. A developer hoping to take advantage of what Nokia suggests will be a whole new market of users will have to publish updates to publish apps to both the Google Play store and the Nokia Store separately – if that wasn't clear at the outset.
As Patel explained, "This is one of the other things we saw quite early on, with creating the developer offering. We actually thought about this – how do we want developers to maintain changes to their code? If they need to change their code, how should they do that?"
"The way that we've created our libraries and created our APIs, is, you would make those changes in-line," noted Patel, "so you'd have your Google Play app, and in that app, lets say for the sake of argument you have a location call. A maps call. And that would be calling Google Maps. The thing that you could do is that you could go in there, and in your code you would say: 'if I'm running on a Google device, do this.' 'If I'm running on a Nokia device, do that.'"
"Then you just compile that, then you can publish the same APK into Google Play and the same APK into Nokia Store. One APK."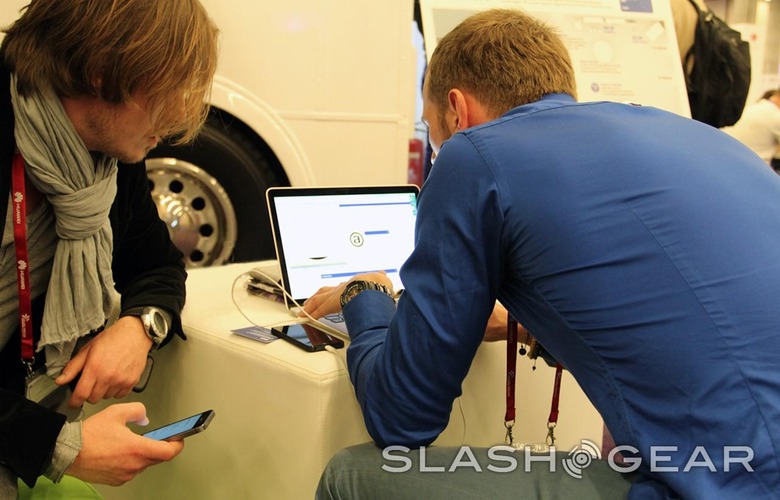 For major brands who already have their app on several app stores – Google Play, the Amazon Appstore, and platforms other than Android, pushing an updated file to more than one source shouldn't be an issue. Nokia made an effort to target key apps before the launch of Nokia X. Hundreds of them.
"With all of our brands, with Lumia, Asha, everything, we always have this two-pronged approach, where we discuss with top brands early on enough so that they can have their apps available in our store." Patel continued, "For example, in the keynote, we had BBM up there with us saying that they already have their app on Nokia X, and they're bringing it to Lumia as well."
"We've worked with Microsoft on things like Skype, and we're working with a number of top foundries like EA Games and Gameloft and so on. So already before we've announced the device we've been talking with hundreds of top brands, under NDA, and those guys have published by the time we start sales. Which is next week – we'll have published hundreds of apps into our store."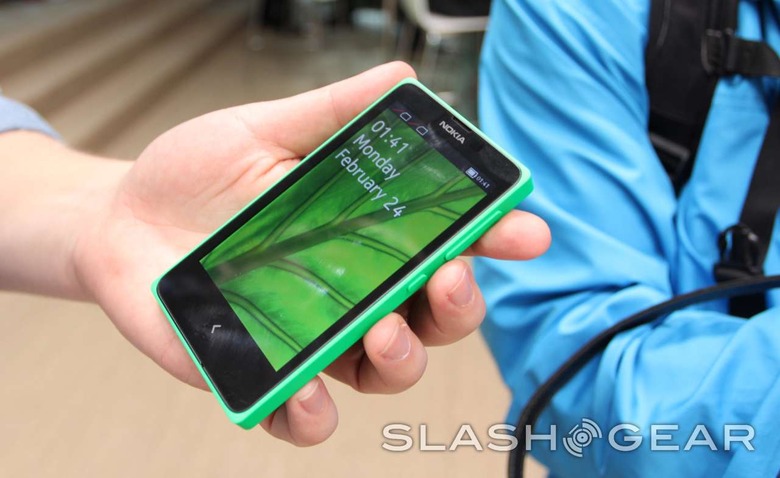 Patel suggested that Nokia had 1,500 apps submitted to the Android-based Nokia Store in the day since Nokia X was announced. If this swiftness were to continue, additions to the Nokia Store would outpace Windows Phone app submissions at a ratio of 3 to 1. Patel reminded us that Windows Phone currently has 500 apps added to its store every day.
Of course that's apps newly developed for Windows Phone compared to apps ported with Nokia's own rather simple submission portal, but still, things are looking good at the outset.