Nokia WP8 Prodigy and AC/DC leaked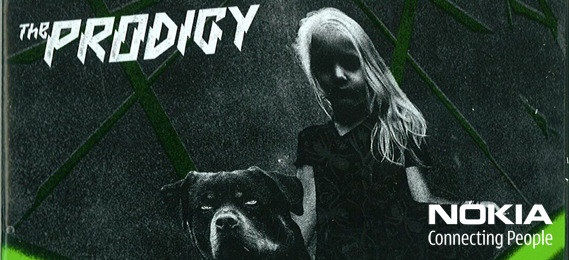 The folks at Nokia have had a couple of new devices leaked it seems, both of them smartphones running what will be the next generation of Microsoft mobile operating systems: Windows Phone 8. These devices are called Nokia Prodigy and Nokia AC/DC presumably nick-named after whoever's job it is to name device's favorite bands, with the Prodigy set as a high-end device and the AC/DC set as a mid-range device, both of them coming out with a set of colors that's not to be missed.
This AC/DC device is set to be coming in black as well as what we must assume are the same range of colors available now for the current hero Windows Phone devices released by the manufacturer. This device will join the ranks of the Lumia 800 and will have a bit more high-class specs than the Lumia 710 and Lumia 610 we've seen earlier this year. The version of Windows Phone we expect this device to run also has a nick-name you may have heard of: Windows Phone Apollo.
The Prodigy device will be sitting on the high end of the device spectrum, also running Windows Phone Apollo or Windows Phone 8, whatever you'd like to call it, and will be sitting next to the Nokia Lumia 900 when the time comes for it to drop. This device has lent rumors to the idea that Nokia will also be creating a tablet in the near future running Windows 8 rather than Windows Phone 8, several tablets made by other big-name processor companies having been revealed just last week.
Will Nokia continue to dip its hand into the Microsoft pot of goodness with tablets as well as Windows Phone smartphones? We sure wouldn't mind a bright blue pillowy tablet running the newest version of Windows – why not?
[via CNET]