Nokia warns major changes will affect most of 2012 results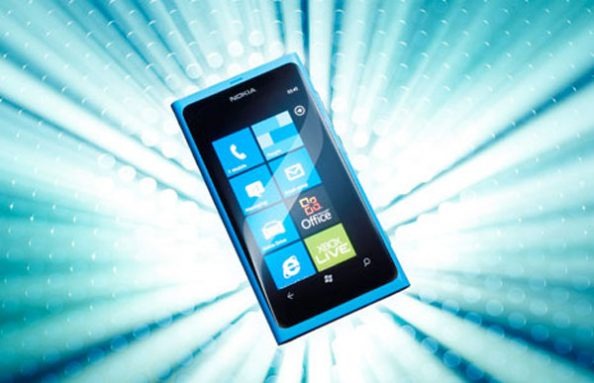 Nokia is currently in the midst of huge change for its smartphone business and is warning 2012 may be a tough year. Profits and revenue at the company have sagged, and much of the blame is on the lackluster sales of Nokia branded smartphones. Nokia continues to sell hoards of low-end and midrange mobile phones where profits are low, but has been unsuccessful in competing in the profitable high-end smartphone market. Nokia is changing that with the major tie up with Microsoft that will see numerous Windows Phone smartphones come to market this year.
Nokia chairman Jorma Ollila warned yesterday that the impact the major changes in Nokia's smartphone operations and the partnership with Microsoft for smartphone operating systems would affect the earnings at Nokia throughout most of 2012. Nokia made the announcement last week of a 73% decline in fourth-quarter earnings. Ollila said, "For a significant part of the year the transition will be seen in the results."
Nokia has failed so far to make significant sales with its Windows Phone smartphones. However, the phone giant is pointing out that any new operating system took while to catch on and take off. Android certainly had a rocky year so before it gained traction became wildly popular. Nokia maintains that the Windows Phone platform will take off, but it will take time. Nokia says that each of the popular operating systems has one strong manufacturer, and it believes that it will be that strong manufacturer for Windows Phone.
Jorma Ollila said, "Nokia will make it into the three, it's completely obvious and the first signs are already there. None of the operating systems have taken off quickly. It will take time, as we have seen, and as was expected."

"When looking at the bigger picture, it shows that three operating systems will dominate in the near future and each of them will have one strong manufacturer, with Nokia having a very good chance to be one of the three."
[via Yahoo]