Nokia Video Reveals The Making Of The N9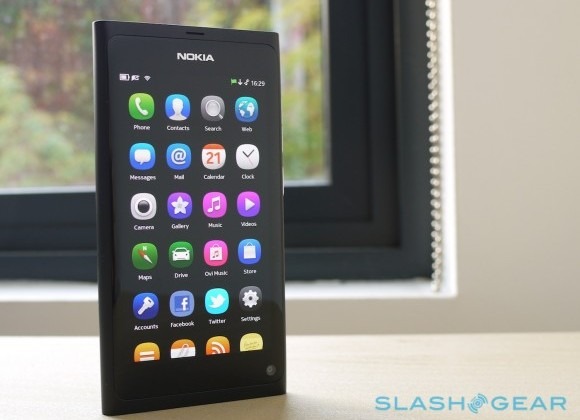 With the Nokia World conference just two days away, the Finnish handset maker has released a video revealing what goes into making its gorgeous unibody Nokia N9 smartphone. Although the N9 runs the MeeGo OS and will be available only in limited markets, Nokia is expected to unveil a near identical version running Windows Phone 7.5 Mango that has long been rumored as the "Sea Ray" or Nokia 800.
The Nokia N9 features a unique pillow shaped chassis with a front side covered entirely by a Gorilla Glass encased 3.9-inch touchscreen display without any physical buttons. It also sports an 8-megapixel autofocus rear-facing camera with Carl Zeiss optics and dual-LED flash. Inside, it's powered by a 1GHz TI OMAP3630 processor and 1GB of RAM. For more details on the device, make sure to check out our full in-depth review of the handset.
Unfortunately, the Nokia N9 will be restricted to certain markets and will not be available in the US, Canada, UK, France, Germany, Spain, and Italy. This is so that the device won't compete with its Windows Phone cousin, the Nokia 800, which should be near identical in hardware. Although specs have not been revealed yet, we have seen plenty of photos, including the recent press shots leaked.