Nokia tipped to be working on Galaxy Note rival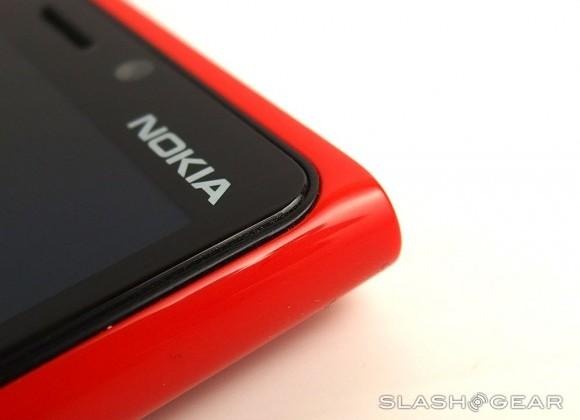 Nokia reported its Q1 2013 financial results this morning, and while they're slowly digging themselves out of a deep hole, they're coming back around, and it seems they're appetite for competition is growing, as it's reported that the Finnish company is working on a phablet-style smartphone to be released later this year in order to take on Samsung's Galaxy Note series.
According to the Financial Times, "those with knowledge of the company's plans" say that Nokia is working on a handful of new devices for 2013, one of which is a larger phablet-style handset that'll sport at least a 5-inch display, and will be added to Nokia's Lumia lineup sometime this year to rival the Galaxy Note and Galaxy Note II.
This wouldn't be too surprising, as it's already known that Microsoft will be adding support for larger displays and 1080p resolutions to Windows Phone 8 at some point this year, and since Nokia's a close partner with Microsoft, the company could be the first out of the gate with a phablet-style Windows Phone 8 device.
This will mark Nokia's first move into the larger-display smartphone market, where it will be playing catch-up with the other handset manufacturers who have been making devices with larger screens for quite some time now. Will Nokia be able to make a splash with a 5-inch-or-larger Windows Phone 8 device?
[via Financial Times]