Nokia takes on Apple: 260,000 smartphones a day, not just "feel-good soundbites"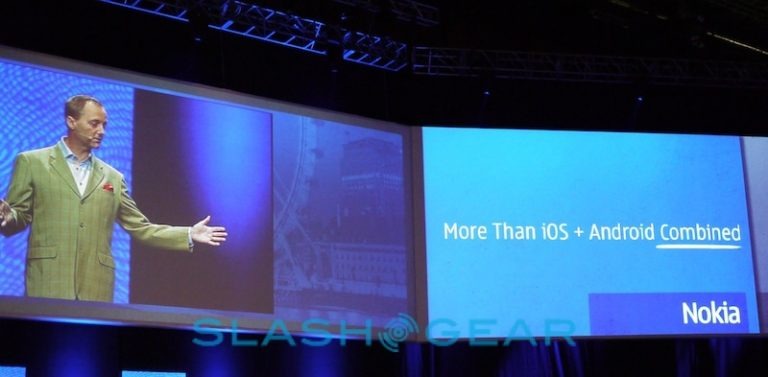 Nokia EVP Niklas Savander has kicked off the Nokia World 2010 with some sharp words for Apple.  Playing iOS software SVP Scott Forstall's clip from the recent Apple event, in which he said iOS was "all about connecting people", Savander dismissed it as "a feel-good soundbite," going on to claim that in the past quarter, Nokia has sold more smartphones than Apple and Android combined.
"It still makes me smile – of course, we couldn't agree more. For Nokia, "Connecting People" is more than just a feedgood tagline, it's our mission, our passion." Niklas Savander, EVP, Nokia
In fact, Nokia has been selling 260,000 smartphones every day, and Savander defends the Finnish company's broad portfolio of devices.  "Offering people just one model will inevitably lead to compromises," he explained, "whether it's the camera, the browser or the phone itself."
Of course, Savander couldn't resist one final dig at Apple.  In discussing the new N8, he described it as following in the footsteps of previous Nokia smartphones: "They perform, day-in, day-out... no matter how you hold them."