Nokia Symbian taking final breaths this summer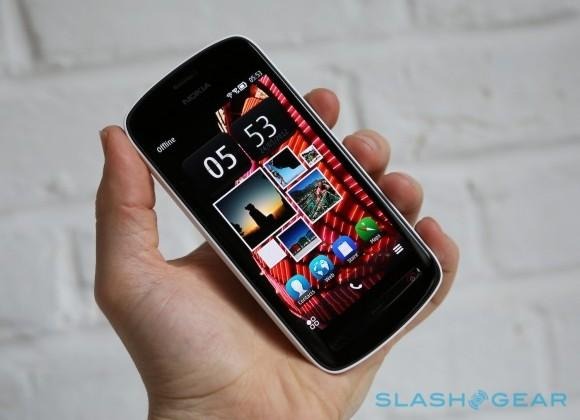 The Symbian mobile operating system had its hay day, and surprisingly it was the number one mobile OS in the world up until a few years ago when Android took the lead. While many phone manufacturers used Symbian, Nokia was most famous for using Symbian (as they also own the platform), and it seems that after a several-year drought, the Finnish company is finally calling it quits for Symbian this summer.
According to The Financial Times, Nokia will be shipping its last Symbian devices sometime this summer, as the company gets fully behind using Microsoft's Windows Phone 8 platform. Surprisingly, Nokia's Windows Phone 8 shipments only just surpassed their Symbian shipments late last year, and while the company ended up shipping 500,000 Symbian devices at the beginning of 2013, it appears as though Nokia is calling it quits for the aging OS before more decline occurs.
Symbian is still in use in some markets, but it only accounts for a very low percentage in market share, but the mobile OS has kept chugging along since its initial launch way back in 1997. Of course, though, Nokia's move to Windows Phone 8 has made them a bit more robust in the mobile market, releasing a full line of Lumia devices running Microsoft's new mobile OS.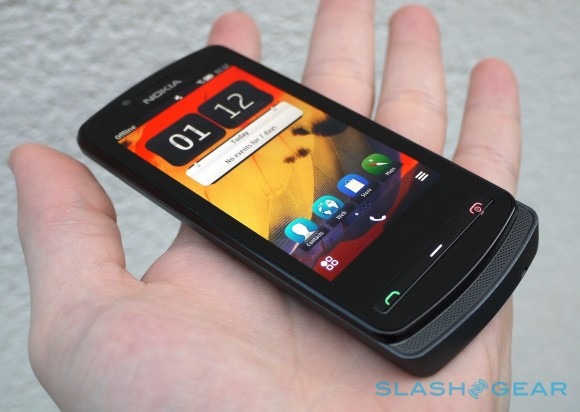 Nokia mentions that "it took 22 months to get a Symbian phone out of the door. With Windows Phone, it is less than a year." Nokia says that they "spend less time having to tinker with deep-lying code and more time on crafting elements of the experience that make a big difference, such as around photography, maps, music and apps in general."
We don't doubt the move by Nokia, and we think it's smart for them to discontinue the aging operating system and focus more on Windows Phone 8, since that's where the profit is at, but it's certainly sad to see a classic OS bite the dust, but at least it'll have a calm and peaceful death.
SOURCE: The Financial Times