Nokia Supplies Oracle With Maps Tech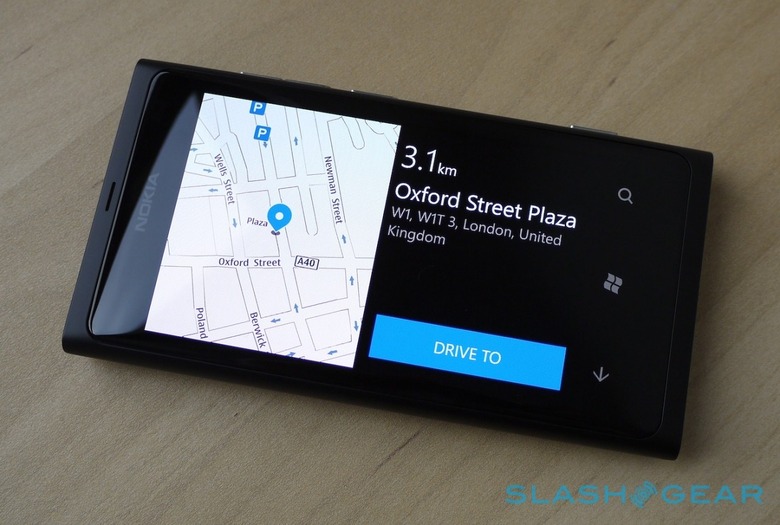 Nokia and Oracle have inked a deal that will see the Finnish company's mapping expertise integrated into Oracle's applications, opening the door to custom geo-location implementations in enterprise services. The agreement, financial terms for which have not been confirmed, will see Oracle Fusion Middleware MapViewer using Nokia Location Platform tech and individual Oracle users offered the chance to license the mapping system for their own systems.
Fusion Middleware MapViewer is described as a J2EE service for combining together spatial data and custom mapping, and doing so in a way that doesn't require either high-level understanding of data manipulation or indeed cartography. This new deal with Nokia now means the full extent of the company's NAVTEQ map information can now be blended in too.
Nokia Maps has had a higher-profile in recent weeks after Apple's semi-disastrous launch of its own Maps service in iOS 6. The TomTom-powered app for the iPhone 5 and other Apple kit fell short of user expectations, and Nokia swung into action promoting its own alternative; despite Nokia Maps being web-based, it still delivers much of the functionality users were familiar with from Google Maps in previous versions of iOS.
"[Nokia Maps integration in Oracle] will help businesses save time, money and resources while allowing them to gain a geographic perspective on their business, enabling better decisions" Nokia mapping VP Roy Kolstad said of the news. Oracle users will be able to access the new features from today.