Nokia Reveals That Its Developer Network Forum Has Been Hacked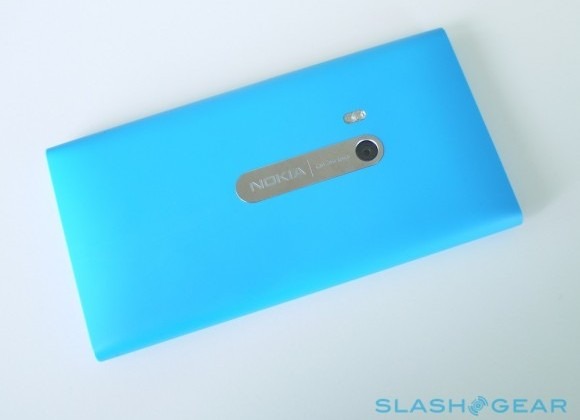 It has been a while now since we talked about a hack that resulted in private data being stolen Nokia has now announced that data on developers of apps for its mobile phones that use the Nokia developer network forum may have had private data on them stolen. Apparently, a hacker or hackers accessed a database that holds the email addresses of forum members.
The good news is that the worst thing likely to happen here is more spam; unlike the consequences of the theft of other data by hackers this year. The developer forums have been shut down temporarily while the investigation of the breach is underway. So far no person or organization has claimed responsibility.
Nokia says that the hackers exploited a flaw in the bulletin board software it was using for the forums using a SQL Injection attack. That is a common way to breach security of a website. Nokia offered no hint at the scale of the attack but the suggestion is that the list of email addresses stolen is large. Nokia said in a statement:
Initially we believed that only a small number of these forum member records had been accessed, but further investigation has identified that the number is significantly larger.
[via BBC]