Nokia Phones Be First To Get Android 10 Go Edition Update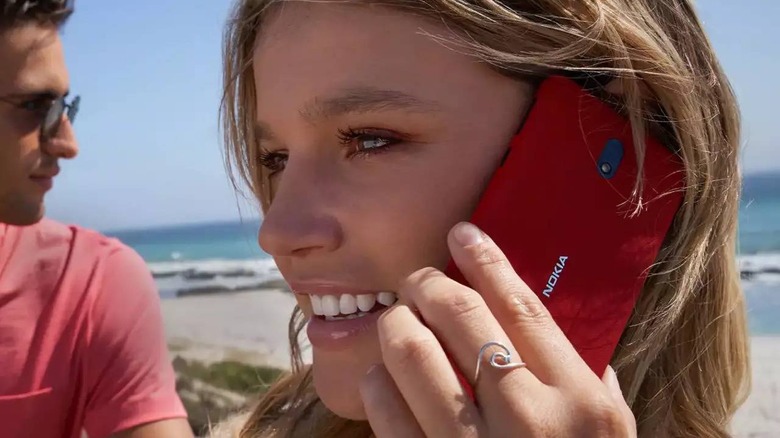 Google has always clarified that Android Go isn't a distinct version of Android but is just a special configuration, an "edition", designed for low-spec entry-level phones. Despite its lean nature, Android Go doesn't come with the same promise as the Android One program, leaving OEMs to style their experiences as they see fit or, worse, update them as they see fit. Distancing itself yet again from its peers, HMD Global is now promising it would be the first to roll out Android 10 Go Edition to its phones.
Google just announced this week the Android Go edition of Android 10. Given that every Android release has a Go edition, it didn't come as much as a surprise that Android 10 would be as well.
Android 10 Go Edition, or simply Android Go for some, brings the promise of faster app switching and better multitasking despite having only 1.5 GB or less of RAM. One highlight of the update is the addition of Adiantum encryption that doesn't require specialized hardware that's unavailable on low-end Android phones.
Google boasts that Android Go is available on thousands of devices but while that may be true, those devices don't always get updated as, say, Android One phones. They're still at the mercy of OEMs who, more often than not, launch and forget their entry-level phones. Not so HMD Global, assures Juho Sarvikas, who just revealed its general timeline for rolling out Android 10 Go Edition to at least three of its phones.
Entry level smartphone experience should not be a compromise. #Google proves it with new #Android 10 Go edition offering rich experiences with even better memory mgmt, performance & security. We are working to bring them first on #Nokia smartphones 🙏https://t.co/6K9QaYCY2p pic.twitter.com/5jWHrJPV4q

— Juho Sarvikas (@sarvikas) September 27, 2019
Of course, 2020 is still three months away at the earliest and someone might claim to have the first Android 10 Go Edition phone before then. Still, HMD Global will do better than any of those, making its brand more appealing to true Android lovers.