Nokia owns 45% of second gen Windows Phone 7 market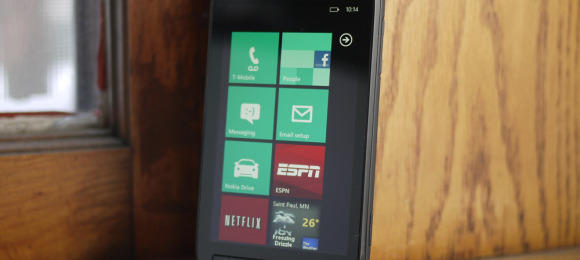 Nokia has bet big on Windows Phone 7 as the smartphone operating system to help pull the company back into the black. Windows Phone 7 isn't the most popular smartphone OS by a long shot, but analysts are predicting that Windows Phone 7 has a lot of growth coming this year. Much of that growth and many of the most popular devices are from Nokia.
According to WMPoweruser, Nokia has 45% of the second generation Windows Phone market. HTC holds the other chunk of the market that Nokia doesn't have with 40% going to HTC. All the other vendors offering second gen Windows Phone devices make up what's left with Samsung having 12% and ZTE, Acer, and Fujitsu having the little that remains.
The data collected come from the OccasionalGamers game collection with more than a million installs. According to WMPoweruser that number allows them to estimate the number of devices on the market. Most of the second gen handsets that Nokia has out there are the Lumia 800 and Lumia 710.
[via WMPoweruser]