Nokia N96 is a reality, check out the picture!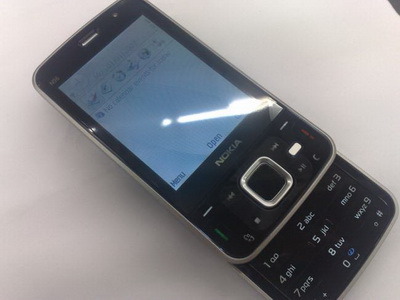 If you are just reading this for the pictures, click here for a direct link to the PhoneMag article about it where you can find all 7 pictures that are available, otherwise, continue reading. What we know is that this is the N96.
We also know that there is a 5MP cam with a Carl-Zeiss lens on the back with and LED flash. Also, it appears to be using S60 3rd edition feature pack 2, which still has yet to make it out into the wild.
Also, it looks more like an N81 than and N95. Oh, and part of the bezel around the camera flips out to make for a kickstand for whatever purpose, likely for watching movies though. That's pretty much all we know, other than the fact that they probably should have tried a little harder to make it unique from their other devices instead of some weird combination of the N95 and the N81.
Nokia N96 smartphone in the flesh! [via PhoneMag]