Nokia N9 Rumored to Feature 4-Inch OLED Screen and 1GHz Processor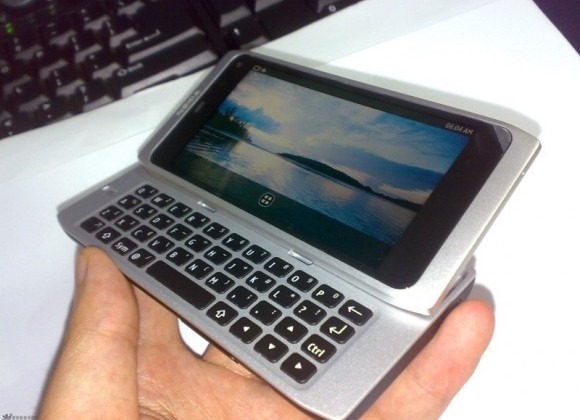 Late last week, Nokia's N9 broke cover with plenty of leaked images. While the photoshoot was great, and it showed off plenty of the device's physical attributes, there still wasn't enough information to get people excited. Now though, it's time to spend some time in the rumor mill, and reveal to you, the curious onlooker, what exactly is going to make the Nokia N9 so prominent in the smartphone market some time in the near future.
According to a tipster named Lee, who provided these "tips" to site NokNok, the N9 is certainly going to be a formidable device. Despite not being named specifically in the tip, we're still hearing that the handset is going to be running MeeGo when it launches (whenever it launches). That's underneath a 4-inch OLED display, and powered by a 1GHz Qualcomm Snapdragon processor. As for memory, that's somewhere in the ballpark of 512MB of RAM, 1GB of system storage, and a whopping 64GB of internal memory.
It's following suit with the whole "HD video recording" thing, as the N9 will be able to record full 720p HD video. It will also supposedly have the standard integrated WiFi (802.11b/g/n), GPS, and Bluetooth 2.1+ connectivity. It will also be an HSPA+ device. The thing to keep in mind here is that these are all still just rumors, tipped by a person named Lee. While they all sound great, especially that 64GB of internal memory and 4-inch OLED display, we're wondering if it all just sounds too good to be true. Mostly because we had heard in the past that Nokia wouldn't actually be using Qualcomm's Snapdragon processor for mobile phones, but lean more toward Texas Instruments OMAP processors. We'll be at Nokia World next month, where hopefully the company will come clean on the N9 and show off all its great attributes. So stay tuned.
[via IntoMobile]