Nokia N9 reboot tipped, teased by Google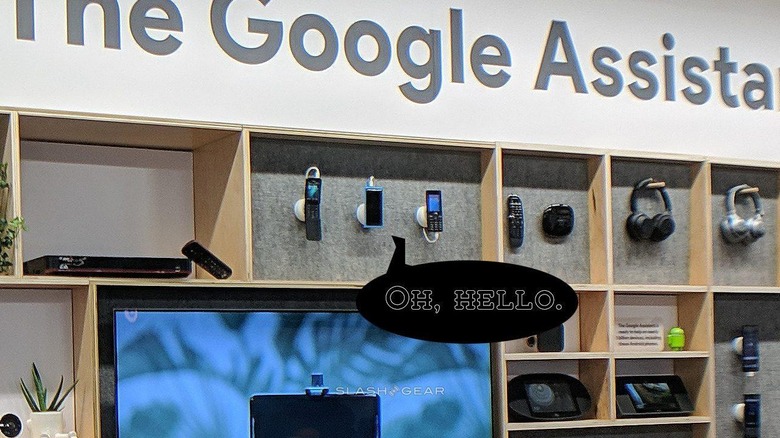 Google had a Nokia N9 up in the middle of their booth at CES 2019, and we only noticed it just now. What on earth was it doing there, and why did Google make no mention of its return in any press materials or announcements? As it turns out, we can make a few assumptions about the future of the device based on the phones around it. To the left and to the right are smartphones that run an operating system called KaiOS.
This week KaiOS made mention of their appearance at CES 2019 – that's around a week since the events occurred, but have been a bit mum about the Nokia N9 specifically. At CES 2019 they showed how "a suite of KaiOS-powered Smart Feature Phones are already enabled with Google Assistant." They also showed how they did indeed appear in Google's booth, as follows.
Are you kidding me, KaiOS? There's no possible way you made this post, pointing out the phone to the left and to the right of the phone in the center without intending to draw attention to the phone in the center. There's something going on here!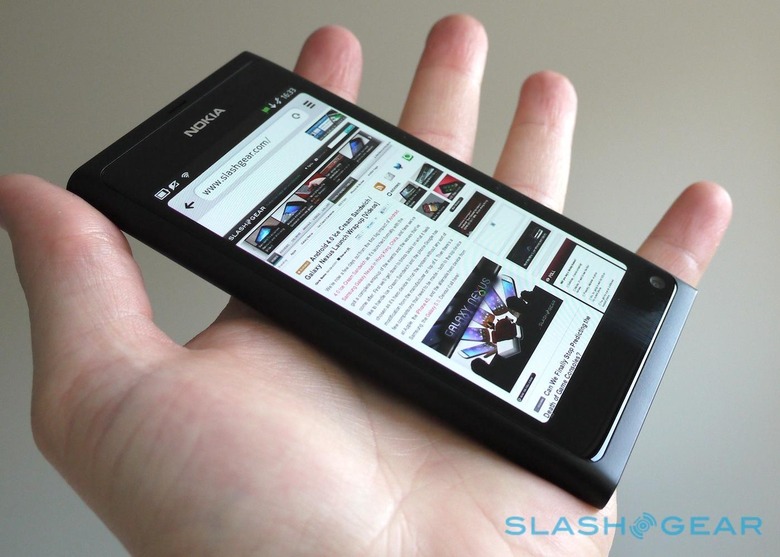 The software in the original Nokia N9 was MeeGo. Have a peek at our original Nokia N9 Review from all the way back in October of the year 2011 – seems like a lifetime ago. That was JUST before Nokia originally announced that they'd be adopting Windows Phone – the OS that would ultimately lead to their first "doom." Now that they're back in 2019 with a variety of Android devices (that are, incidentally, pretty great), might it be time for the N9 to rise again?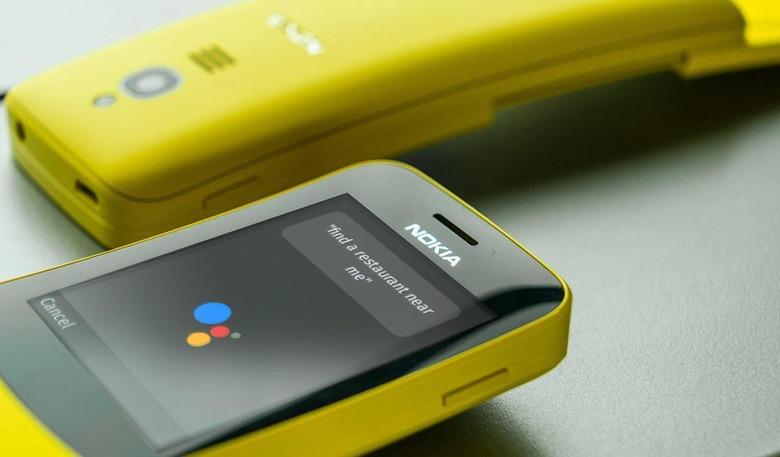 The folks at KaiOS have their operating system on the Nokia 8110 4G – that's the Banana Phone (the reboot, from June of 2018). They revealed this phone at MWC 2018 in February of last year. I think Luca Zaninello from Android Pit is absolutely right in his estimation about the very near future of the classic brand. Here in 2019, we're expecting there'll be somewhat of a hubbub from Nokia (HMD Global) – a reboot of the Nokia N9, this time with KaiOS onboard.
MWC 2019 begins in the days leading up to the first official day of the conference, Monday, February 25th, 2019. We'll expect Nokia (HMD Global) to hold a press conference at some point during the week, at which point we'll be crossing our fingers that they've got their hands on the N9 reboot, ready to roll.