Nokia N9 PR1.3 updates Twitter, Mail, Facebook and more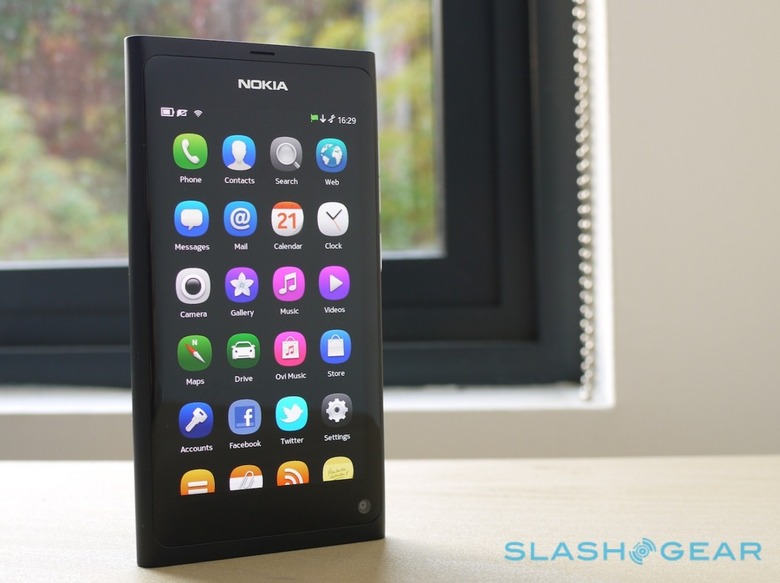 Nokia has released an update for its N9 MeeGo smartphone, introducing numerous new features and bugfixes despite officially abandoning the platform itself. The handset, a handsome forerunner to the original Lumia 800, now gets MeeGo PR1.3, with the new update bringing "over 1,000 quality improvements" according to the Finnish company.
Those improvements include various problems in network and connectivity being ironed out, though it's the app tweaks that are likely to see more interest. The Twitter app now runs faster, according to user reports, and introduces streaming updates so that new messages appear automatically.
There are also changes in the Mail and Facebook apps, though Nokia is yet to release a detailed changelog for the 40.2012.21-3 update. Instead, we get a one-line summary that, unsurprisingly, is leaving owners of the N9 somewhat frustrated.
As for the developer version of the phone, the Nokia N950, there's apparently no official news on when – or even if – that might get a PR1.3 release of its own.
[Thanks to everyone who sent this in!]