Nokia N8 Further Delayed? Analyst Says Yes, Nokia Says No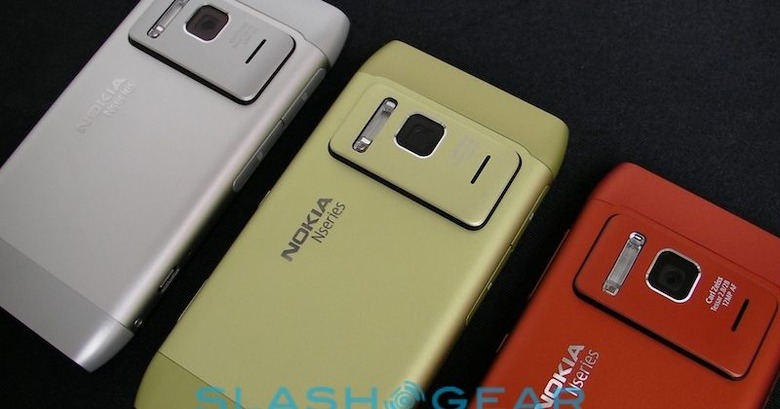 Rumors have surfaced this morning that Nokia has been forced to delay the release of the N8 past its most recent end-of-Q3 window, pushing the launch around three weeks into October 2010.  Indian analyst Gaurav Hasabnis claims to have had it confirmed by Nokia India that there is a global delay, with Nokia Asia Pacific apparently stating that the phone will arrive in India first.
However, we've been talking to Nokia UK and they maintain that the N8 is still on track for a Q3 2010 release.  We're looking for further clarification and will update as soon as we have it; Hasabnis says the reason for the delay is not being made public, though we're guessing it would have more to do with finalizing software than anything else.
Nokia's UK presales for the N8 continue to state the late-September ship date, as do the US presales.  The handset is priced at £429 and $549 SIM-free, respectively.