Nokia Maps HTML5 for Android and iOS get offline mode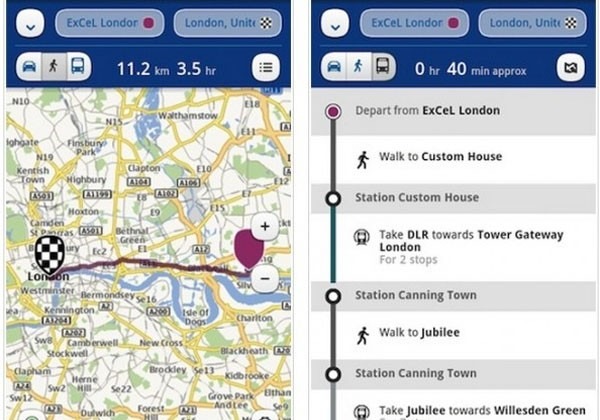 Last time we talked about the new HTML5 version of Nokia Maps was when they first hit beta. Originally, the Nokia maps were only offered on Nokia branded devices. Nokia is now expanding the maps to allow them to work with other devices on the Android and iOS platforms. Some new features for the HTML5 version of the maps have surfaced.
The most important of the new features is the offline mode for maps. Using this mode, you can download the maps for your day out so you can turn off your data connection. This will keep you from data roaming in a different city and will keep you from eating up your allotment of data for the month when you are navigating.
Other interesting new features include a database of information on POIs so you can get more details on if a particular item is worth checking out when you are traveling. There are also now public transport directions as well. You can download the maps right now at m.maps.nokia.com.
[via Android Community]