Nokia making Sidekick-type swivel phone?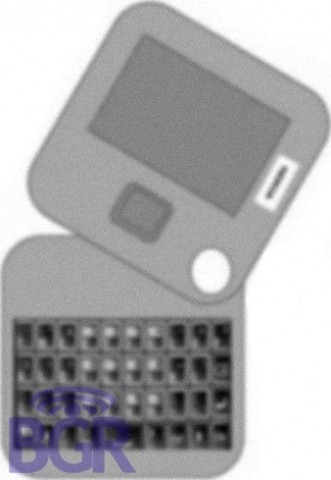 The Boy Genius Report posted a mock-up of a Nokia phone supposedly in the works. They're claiming it is a "swivel E71-Type" device for Verizon Wireless. The image is based on a description given to BGR by the tipster.
Engadget has been receiving tips that this phone is indeed being produced by Nokia. The layout and styling of the phone is reminiscent of the SideKick that uses a swivel out display, but that sort of deign is generally avoided by manufacturers.
The device will feature a hinge that the display will swivel open and closed on to reveal a full QWERTY keyboard, and the device will run Series 40. It's surprising that Nokia would make a phone designed like this, but even more surprising is that it might be coming to Verizon.