Nokia Lumia may hit China March 28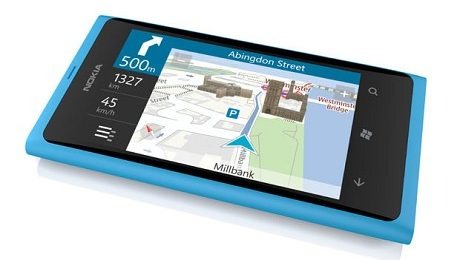 As if Nokia's flagship Windows Phone brand hasn't been enough of a success in markets like Europe and the US, the company is now setting its sights on a very large prize – China. According to the latest report, the manufacturer has already struck a deal with major carriers China Unicorn, China Telecom, and China Mobile. And they'll be launching very soon.
The first Lumia handsets will supposedly go on sale in China on March 28. It is not known, however, exactly which Lumia model or models will be available. Despite only launching late last year, and not until early 2012 in the US, Nokia is already the top-selling Windows Phone manufacturer. Bringing that success to China would be a huge win.
Breaking into the Chinese market is always a case study in that time-honored business paradigm of risk and reward. There are more than a billion people, many of which are educated and technologically sophisticated, but the governmental issues and wholly unique society and customs make it one of the most difficult regions to enter.
[via GigaOM]