Nokia Lumia 929 Photo Leaked: December Release Now Rumored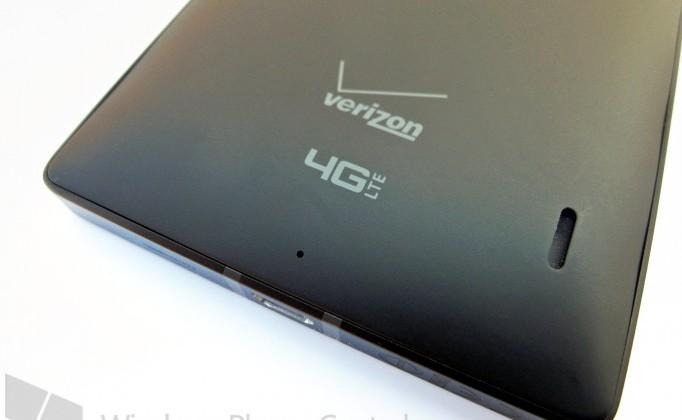 The rumored Thanksgiving release date for the Lumia 929 from Nokia has come and gone, and now we're seeing a new possible release date. This time word has it the 5" phone will be released in mid- to late December. There's also new photographic evidence of the phone's existence.
Windows Phone fans (and observers) are calling the 929 a smaller version of the 6" Lumia 1520. That phone is a bit large for some users, which could be the main reason why Nokia is developing the 929. The 929 display is 1080 x 1920 pixels. Under the hood, the 929 is believed to boast a 20-megapixel PureView camera and a Qualcomm Snapdragon 800 chip. So far there doesn't appear to be a microSD card slot for either of the rumored 32GB and 64GB options.
The latest leaked photo appears below. It comes by way of a tipster on the Windows Phone Central forums. This time our sneak peak is in white. Once again the Verizon LTE branding is plainly visible, as is the lens of the big-MP cam.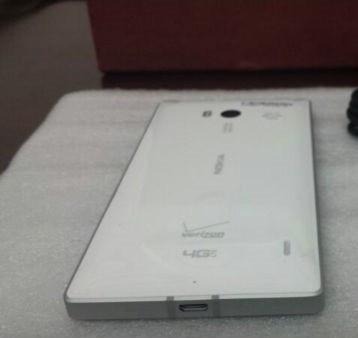 The tipster said the official release for the 929 will likely occur in December. We'll see. As always, take the rumor with a grain of salt. Windows Phone users may continue to be strung along into the new year.
SOURCE: Geeky Gadgets