Nokia Lumia 925: Here's what that PureView camera can do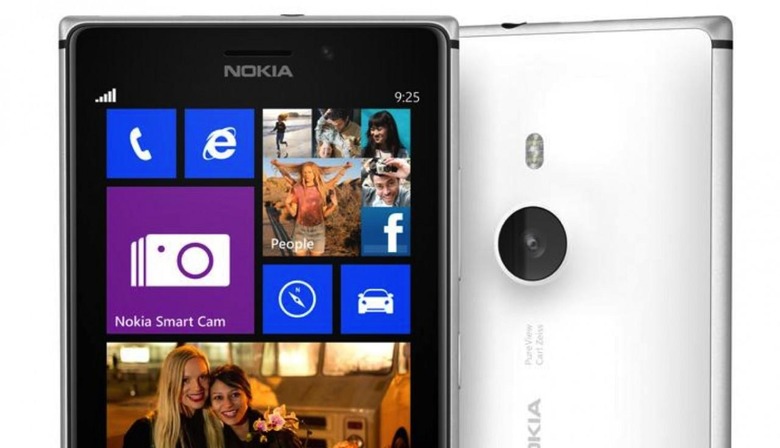 Nokia may not have blessed the Lumia 925 with 41-megapixels of PureView camera like the 808, but the new Windows Phone does make some serious photography claims, with its first-of-its-kind 6-element lens and clever optical image stabilization. That's not to mention Nokia Smart Camera, the new photography suite that debuts on the Lumia 925 and offers easy picture fettling with a variety of effects. The proof of the 8.7-megapixel pudding is in the eating, of course, and happily Nokia has provided us with a gallery of unedited sample shots taken with the new flagship.
There are a couple of things worth considering. Most important is that the Lumia 925 isn't due to hit store shelves until next month, and as such Nokia is likely to continue tweaking its camera software in the intervening period. Things like processing may well change between these samples and the end-result. Also, Nokia told us that it purposefully stripped out the EXIF data from the shots, just in case they leaked prematurely and gave the 925 game away.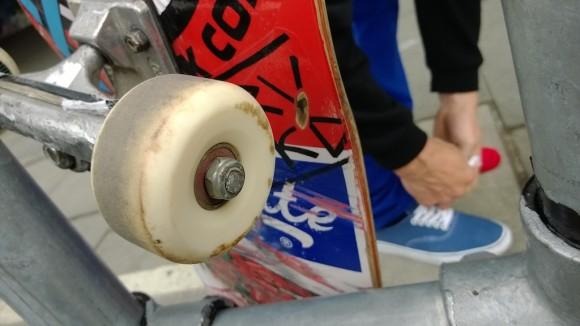 It's hard not to be impressed by what the Lumia 925 achieves. Nokia is billing the phone as being capable of the best low-light performance, without a flash, of any current smartphone. While it fell short of comparing the Lumia 928 with the HTC One, our current king of low-light abilities, when it made similar boasts last week, the company tells us that it will show no such reserve when it comes to comparing the Lumia 925 with rivals.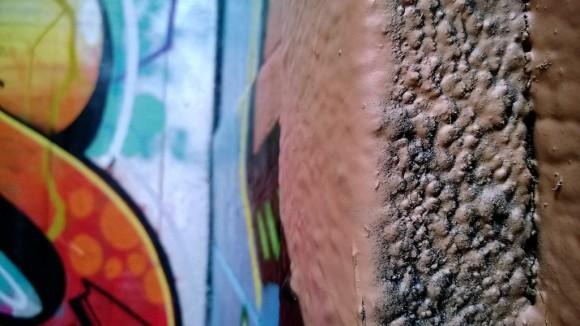 In fact, Nokia says, both it and Microsoft plan to be more aggressive in their comparisons between Lumia Windows Phones and rivals, whether they run iOS, Android, or something else. A glance through the sample shots suggests photography isn't a bad place to start, either. Close-ups are crisp, colors look great – without the cartoonish over-saturation some phones tend toward – and though there's clearly noise and grain to be found in images taken in lower-light conditions, they're nonetheless impressive.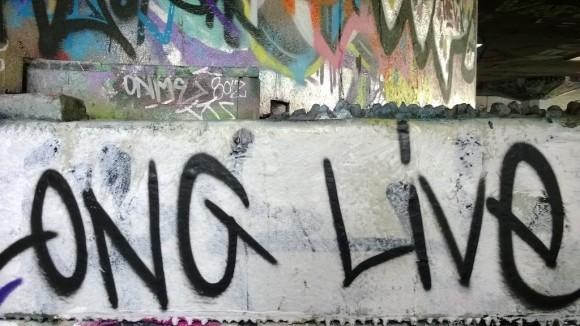 As for Nokia's Smart Camera, with the right subject we can see effects like Action Shot – which pieces together time-lapse images from multiple frames – and Motion Focus being popular. They'll require some forward planning, maybe, though given Nokia will allow Smart Camera to be set as the default photography app, there's perhaps no real downside – barring the impact taking ten frames each time will have on the non-expandable 16GB of storage – to always shooting in the new mode.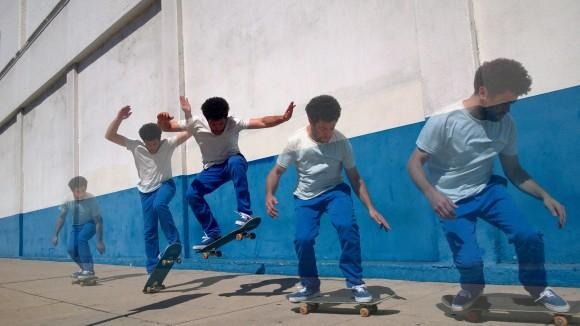 Nothing quite satisfies like running a camera through its paces yourself, so we'll reserve our full opinion on the Lumia 925's camera skills until we can spend more time one-on-one with it. That said, Nokia's own samples have certainly left us hopeful that this could be another bar-raising option for mobile photography.