Nokia Lumia 920 and 820 camera software update goes hands-on today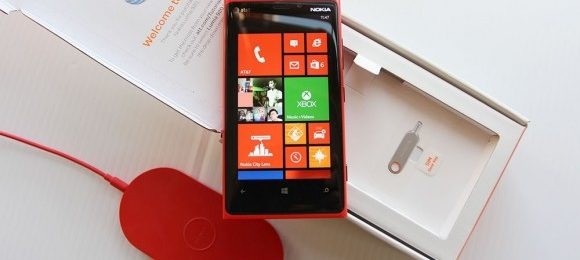 Today several Nokia Lumia devices will be receiving a significant software upgrade that will have each of the devices gaining enhancements to features as well as fixing a collection of bugs you probably never encountered in the first place. This update is the one you've been waiting for in the photography department – that perhaps most important of all as the camera on the Nokia Lumia 920 is one of the most unique features on the handset. This update will be coming to your device over-the-air starting today!
This update will bring you several update to the software build of your machine, starting with "enhancements in messaging" and moving on with "more efficient" Bluetooth connectivity – that including more reliable Bluetooth connectivity as well. You've got a "more efficient and reliable start-up sequence" now – not that we noticed any breaks in the start-up sequence in the first place. Then there's the photography boost.
We've done a couple of hard-hitting yet rather basic comparisons between the camera equipment on the Nokia Lumia 920 and the Samsung Galaxy S III and the iPhone 5 in the past. Now we're seeing this update actually, really, literally bring on a more powerful bit of camera software. Have a peek at some examples below:
Gallery Updating Live – check back for additions throughout December 19th, 2012
The update you're seeing above can be accessed on your Lumia 920 and 820 if you're working with AT&T or Rogers starting today – if you can't see it, you'll likely get access later today, so just chill out a bit. To access it, hit the Settings button in your device and roll down to Phone Update. From there you'll have a one-button update with a tap and a "yes, go ahead" assurance and you'll be on your way!