Nokia Lumia 900 Brings Out The Windows Phone Lovers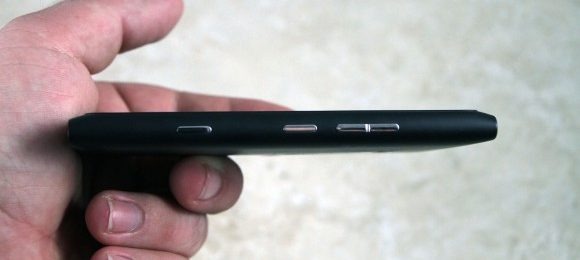 Smartphone seekers brand-loyal to the Microsoft-made mobile operating system Windows Phone will be glad to know that the Nokia Lumia 900 is out now – and reviewers are loving it. Everyone including our own Michael Crider seems to be lauding Nokia's effort in this device which takes their well-received Windows Phone lineup thus far and boosts it to what might be the perfect chassis size with a 4.3-inch display inside. The only down-side appears to be – if tech reviewers across the web are correct – the operating system.
So what good is a smartphone if its operating system limits its hardware? The real question isn't that – it's whether or not a non-Android or iPhone user would say the same thing if this device where the first smartphone they'd ever used. Nokia and Microsoft are testing the waters for both the consumers out there that have had experience with other operating systems in the past, but because Nokia is a brand known worldwide for their awesomely omnipotent phone line, they've got brand power to collect the new users.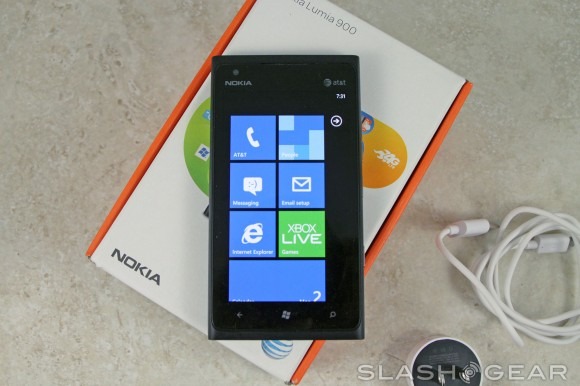 Have a peek at one of our hands-on videos with the Lumia 900 to see what you'll be getting into with this device when you head to AT&T this week:
Is this the first Windows Phone you plan on owning? It certainly will be for a gigantic number of new-to-smartphone users this summer. With the perfectly simplistic and user-friendly pillow-like hardware, the promise of a Windows friendly set of connections working with Windows 8 starting later this year, and just a $100 price tag, Lumia 900 may just be the package Microsoft and Nokia will be winning with.