Nokia Lumia 900 Available To Pre-Order On Rogers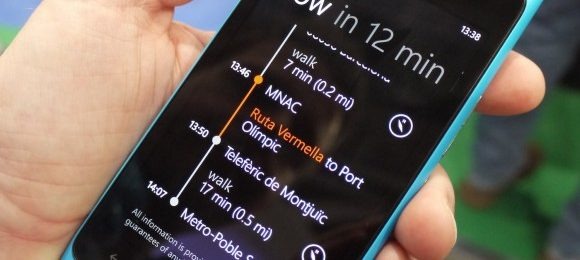 Not long to go now, Nokia fans. Rogers has thrown up its pre-order page for the latest flagship Windows Phone handset, the Nokia Lumia 900. Canadian customers hoping to score the phone will be expected to pay just $99.99, although you'll be saddled with a three-year contract as a result.
As for monthly price plans, for $62.35 a month you'll receive 200 minutes, unlimited text messages, and 1GB of data. Dropping down to $52.35 will net you the same amount of calling time and messages, but with just 500MB of data instead.
Additionally, Rogers are offering customers the chance to win a limited edition version of the Lumia 900. If you pre-order, you'll be entered into a prize draw with a chance to win a handset with the Batman logo engraved. Nokia did the same with the Lumia 800, producing fourty of those limited handsets and giving them away to select VIPs.
The Nokia Lumia 900 is rumored to hit AT&T on April 22nd, and is said to cost just $100 on-contract. Spec wise, the phone will have a 4.3-inch Super AMOLED ClearBlack WVGA display, a 1.4Ghz single-core processor, 512MB of RAM, eight megapixel camera with 720p video recording, and feature LTE connectivity.
[via PhoneArena]