Nokia Lumia 710 and 800C receive tethering update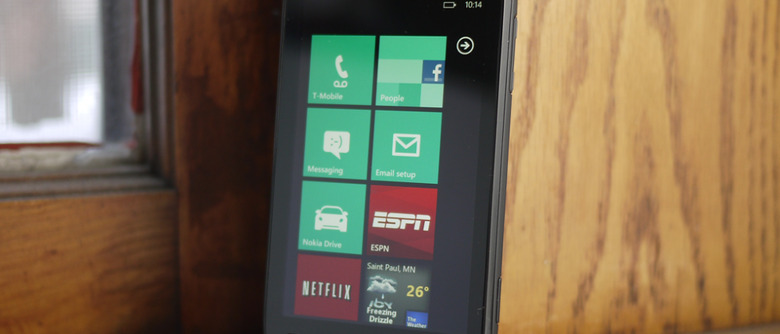 As much as we like both Nokia and Windows Phone, not to mention the delicious pairing of the two, one feature that has been missing from phones like the Lumia 710 and 800 is the ability to tether your 3G connection. Nokia has promised in the past that it will be bringing the feature in an update, and that certainly seems to be the case with the Refresh/Tango update rolling out to certain countries right now.WP7.nl scored the screenshots, which show an update to 1600.3030.8773.12120 for Windows Phone. That update seemingly grants both the Lumia 710 and the 800C the ability to tether using WiFi. Looks like Refresh (aka Tango) won't just be bringing reduced spec requirements then, and certain Lumia owners will be receiving a nice little bonus.
The update so far is available in Belgium, the Netherlands, and Vietnam, but there's no word yet on when we can expect it in other territories. You may have noticed above that the Lumia 800C, the Chinese model, is receiving the update and not the original Lumia 800. Since this seems to be a regional update, it's probably specific to the 800C's hardware, and we imagine a separate update for the 800 will make its way to users eventually.
The same goes for the overall Refresh update: Microsoft previously staggered the Mango update across devices and countries, so the same will probably occur here too. Keep your eyes peeled, and drop us a tip if you see the update hitting your device!
[via Nokiapoweruser]