Nokia Lumia 710 and 800 receiving Tango update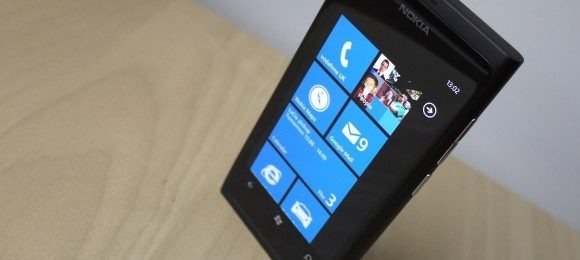 If you're an owner of a Nokia Lumia 800 or 710, you'll be happy to know that the long promised Tango update is now rolling out for your handsets. Nokia has taken to its Conversations blog to detail the various changes and features you'll be seeing, which includes Tethering, flip-to-silence, and some fairly extensive camera modifications. The company is also keen to promote Play To, its DLNA sharing app which was recently released.
WiFi Tethering is as you would expect, enabling you to share your phone's internet connection with up to five devices, while flip-to-silence will mute any incoming calls or alerts once you reposition the phone. The Camera Extras app includes Group Shot, which takes five photos and determines the best faces from the selection, while Action Shot serves as a burst mode, allowing you to choose the best photo from the handful that are taken. Self-Timer and Panorama mode are self-explanatory.
As mentioned above, Play To will allow you to stream video and music to other DLNA compatible devices, and there's also a Contact Share feature that will let you send business cards using SMS. Nokia says that the Tango update will start rolling out to the handsets now through the end of July, and once you've upgraded you'll have access to the new apps. If you want to check for the update you'll need to plug your phone into a computer and fire up Zune, so hop to it.
[via ZDNet]