Nokia Lumia 610 launches in UK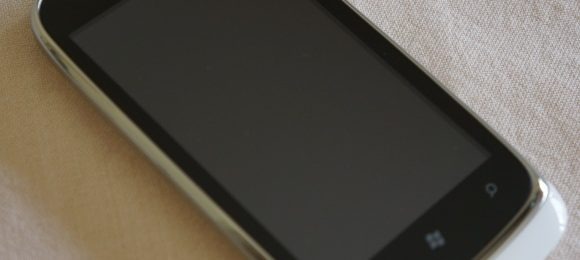 Those of you looking for an affordable Windows Phone will be happy to know that the Nokia Lumia 610 is now official available in the UK. Noia say that the phone will be offered by O2, Vodafone, T-Mobile, Orange, and Virgin Mobile, as well as through third-party retailers like the Carphone Warehouse and Phones 4u. There are several colors to choose from too, with black, white, cyan, and magenta options, which hopefully won't clash with your snazzy red pants.
Spec wise, the phone isn't as robust as the Lumia 710, 800, or 900, featuring an 800Mhz processor, 256MB of RAM, an eight megapixel camera, and 8GB of storage. Microsoft pushed out a Tango update for Windows phone that allowed lower specced devices like the Lumia 610 to run the operating system, and while everything works smoothly for the most part, there are a handful of apps that are incompatible with the handset.
Nokia's apps are present and accounted for, with Maps, Drive, and Music all making an appearance, plus the usual Windows Phone features such as Xbox Live integration, Office support, and Zune services. The phone is affordable too: Nokia say the device is available on £15 a month contracts, and it should be available SIM free and unlocked for around £180 (~$280). Make sure to hit up the listed retailers if this is your next phone. We'll be bringing you a full review soon, so stay tuned.