Nokia Just Made The Smartest Android Launcher Around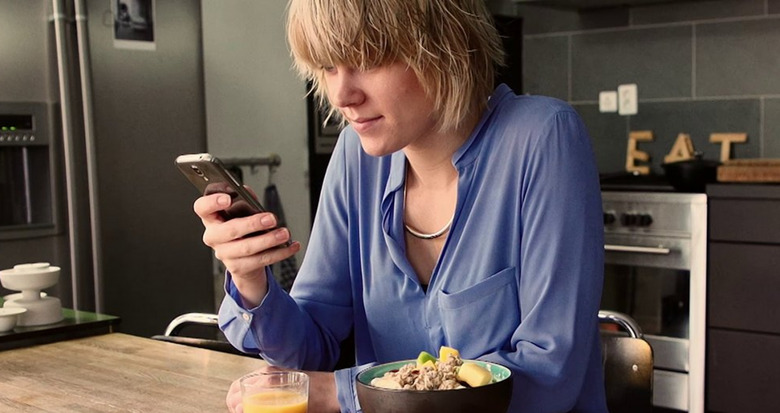 There's a new Android launcher out this week by the name of Z Launcher, created by Nokia for the public to work with Android in a new intelligent way. Nokia's hardware division may have been purchased by Microsoft, but their software teams are still in full swing, creating oddities like Z Launcher for the public to use and enjoy.
Z Launcher replaces your normal homescreen launcher on Android. This means that instead of getting several pages of apps like you normally would, you get Nokia's aim for revitalization. With Z Launcher, you'll be getting what's more akin to a local search engine than you will a drawer full of apps.
Below you're seeing our first results with Z Launcher. We used Z Launcher with an HTC One (M8) with relatively good results. The app is very, very slow at the moment, but the potential for greatness is there.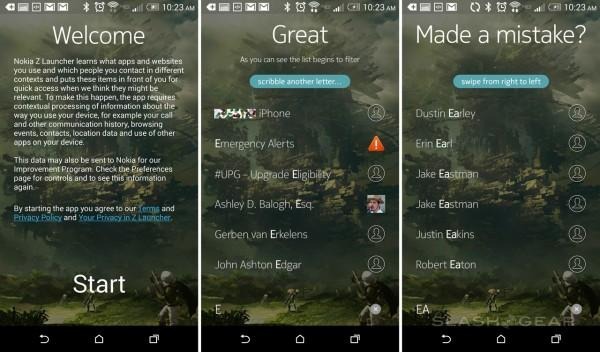 What you're seeing with Z Launcher is a "pre-Beta" in free form. This means that you're invited to try it out for free, just so long as you promise to attempt to give the team feedback wherever you can.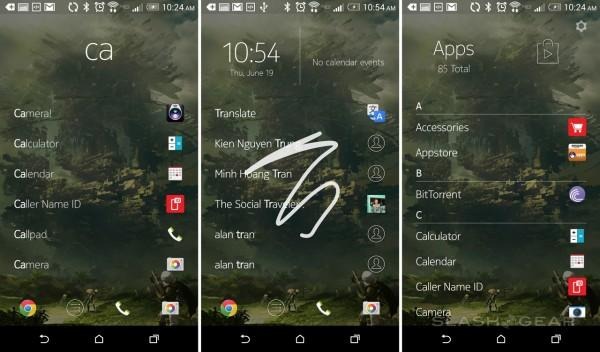 To download Z Launcher, you'll have to go to ZLauncher.com with your smartphone or tablet and follow their instructions. You'll have to sign in with Google+, press OK a few times, and download an APK file. This APK file will appear in your smartphone or tablet's notifications panel as a download – click it and it'll launch as an app, which you'll then install.