Nokia job listing suggests PureView tech in future Windows Phone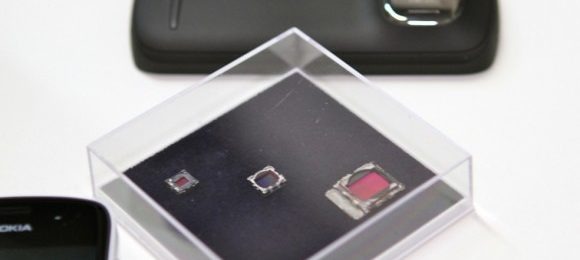 Nokia impressed everyone at MWC 2012 with its 808 PureView handset, packing 41 megapixels into the camera. There's no exact date for when the Symbian handset will be dropping in Europe, although we already know that it won't be gracing the shores of the United States. That doesn't mean the same technology won't be showing up in future phones.
A new job advertisement shows that Nokia are looking for a senior specialist in "imaging algorithms" to work on Windows Phone. The job was posted on March 19th, and describes how Nokia is looking for someone to "be a part of a team in charge of developing the next big thing related to imaging and camera."
In fact, the job listing specifically mentions the 808 PureView, asking if the applicant wants "to take part in creating the next chapter in Nokia's Windows Phone devices." You only need put two and two together to figure out Nokia is hoping to bring the same camera technology found in the 808 PureView to a Windows Phone in the future.
The number of megapixels isn't the only story behind the 808 PureView. Nokia has combined a mix of sensor technology and scaling algorithms in order to achieve the best results out of a cameraphone possible. Nokia believe most people won't take photos above 8 megapixels, allowing the PureView technology to capture as much extra detail as possible. Nokia showed a demo of the technology at MWC 2012, embedded below for your viewing pleasure.
[via My Nokia Blog]