Nokia Eyeing Boutique Developers For Halo Apps; In Adobe Dev-Tool Talks?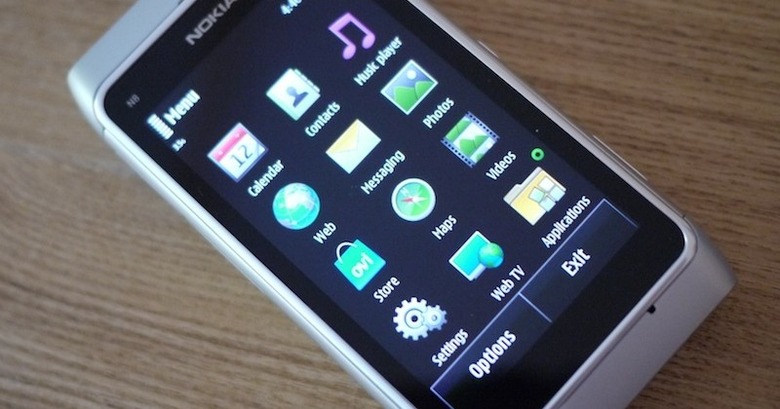 Nokia is reportedly considering a spending spree on boutique application developers, in an attempt to create a halo package of apps for future devices. Furthermore, according to the NYTimes' source – supposedly close to the Finnish company – Nokia has also been in talks with Adobe regarding the co-creation of developer tools.
The exact nature of those tools remains to be seen, though Adobe already offers software that can turn Flash into native applications. Such a system allows developers to create a single app and then repackage it to suit the requirements of various platforms. As for acquiring external software help, Nokia has apparently held internal discussions recently regarding opening its wallet and buying up some third-party expertise, in an attempt to build out its mobile ecosystem.