Nokia EOS leaks again teasing PureView camera prowess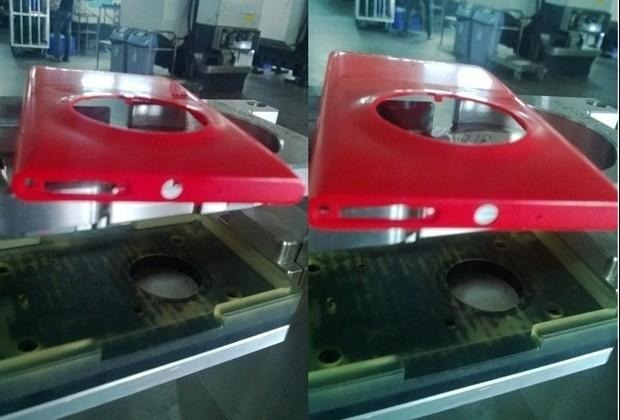 Nokia's EOS camera-phone just can't stay under cover now the leaks have started, with the presumed PureView 41-megapixel smartphone cropping up in a new set of shell photos. The much-rumored handset – tipped to be a Windows Phone 8 device packing the same sort of super-high-resolution sensor as wowed on the 808 PureView – was spotted yesterday in yellow, and has now resurfaced in red at the WPXAP forums.
The new color adds a third to the roster, with the EOS also being spotted in yellow and matte black, courtesy of ViziLeaks. Those shots apparently show a fully-assembled EOS, though it's still clearly a pre-production unit since the labeling on the chunky PureView sensor bulge is "XX Megapixel" rather than a specific number.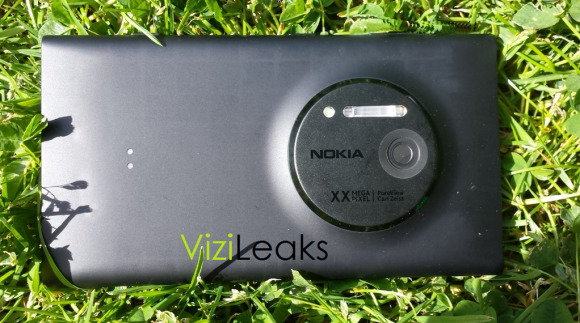 That does, at least, fit in with previous Nokia leaks, and indeed the photo also shows a Xenon flash which was another welcome addition on the 808 PureView. The LED next to it is most likely a focus-assist lamp, but if the EOS is anything like the Nokia Lumia 928, it will also function as a video light.
If the rumors are accurate, the EOS will function in a markedly different way to other recent phones bearing PureView branding. Whereas on the Lumia 920, 925, and 928 the PureView system has focused on optical clarity – using physically stabilized lenses and, in the case of the Lumia 925, an extra component in the lens stack itself – on the original 808 PureView it used a far more complex (and arguably more impressive) oversampling system.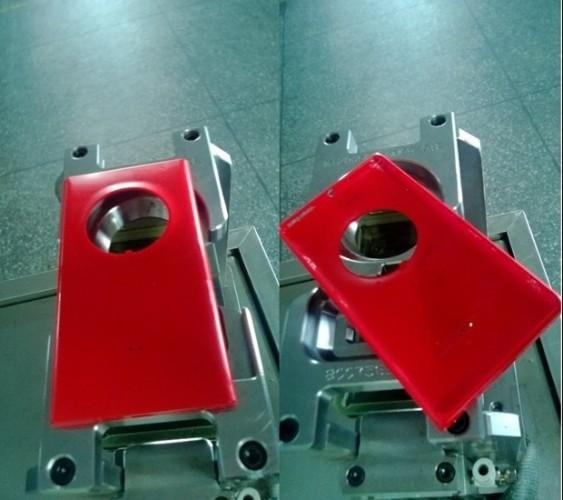 Although the 808 PureView had a 41-megapixel sensor, it was designed to push out roughly 5-megapixel stills. Data from clusters of multiple pixels would be combined, helping iron out any erroneous or glitchy data along the way; however, it could also be used for lossless digital zooming. There's more on the system in our full review.
Exactly what the final Windows Phone might be called – and, indeed, when it might launch – is unclear at this stage. EOS has obvious camera connotations, though Canon might not appreciate Nokia muscling in on its turf in that way.
VIA: WMPowerUser; My Nokia Blog; Engadget