Nokia Engineer Posts Windows 8 Game Hacking Instructions, Makes Point About Security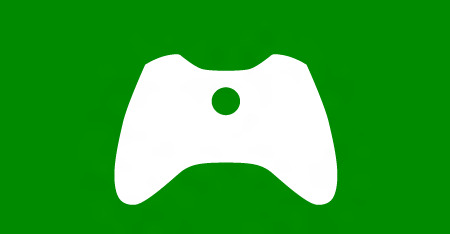 Nokia engineer Justin Angel posted a series of instructions on his website yesterday detailing how to hack Windows 8 games. A short while later, his website went offline, although whether due to being shutdown or simply bumped offline from traffic is unknown. He didn't post the hacking directions in order to help users score free games, however, stating that he did so in order to expose security flaws.
Users may be surprised at the number of ways Angel violated Windows 8 games. In addition to scoring free games, he also demonstrated how to strip in-game advertisements, lower the cost of for-pay items within games, unlock for-pay levels within games for free, and finally, how to remove trial limitations from apps. Less he just talk a big game, the engineer went on to nab some different items as proof of his claims.
Angel awarded himself with a million in gold – for free – in Soulcraft THD, which would have cost $1,000 if obtained properly. Likewise, he went on to nab the free trial of Meteor Madness and strip away the trial limitations, making it the full game without shelling out its sticker price of $1.50. Removing in-game advertisements was as simple as editing XAML data files.
It might seem at first glance like Angel advocates hacking to obtain free items – after all, publishing instructions online detailing multiple ways to get around the system is sure to attract those who will use the information for personal gain. Angel states that he wants developers to get paid, however, and that by providing this information, he's exposing security issues that Microsoft needs to correct. Says Angel, "The games appearing in this article are awesome and you should buy them and give them money."
[via Venture Beat]