Nokia details 5yr development of 41MP 808 PureView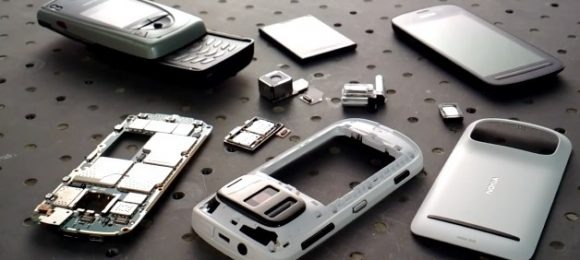 Nokia is talking high-megapixels and optical zoom alternatives again with its latest 808 PureView video, this time fully filmed on the 41-megapixel smartphone itself. The eight minute film details the development process of the innovative handset from its back-of-a-napkin inception five years ago to the Nokia Belle product hitting shelves later this month.
Along the way, Nokia had to construct its own sensor production techniques, as those already in existence for cellphone cameras and even for DSLRs were supposedly insufficient for the Finns to do what they wanted. There's also no shortage of impressive software processing, too, to harness all those millions of pixels.
If the PureView concept has passed you by, the short version is that Nokia opted to use a super-high-resolution sensor rather than to try to squeeze a complex optical zoom into its phones. Although that sensor is capable of grabbing up to 36-megapixel stills, Nokia actually envisages it being mostly used to snap 5- or 8-megapixel images. The extra-dense pixels are thus used to crop without quality loss, replicating the functionality of a zoom lens without the moving parts.
Of course, Nokia has set its sights on Windows Phone, not Nokia Belle, and so unsurprisingly the company plans to use PureView – or some iteration of it – in future handsets based on Microsoft's platform. Exactly when that will happen is unclear at this stage.