Nokia Denim Update Incoming With 4K Camera Boost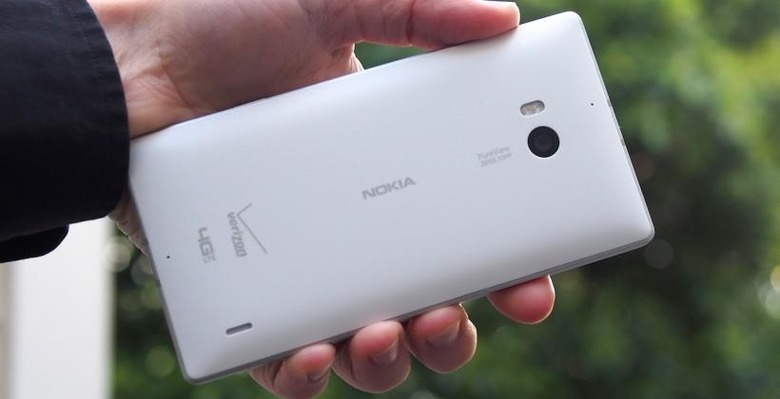 Nokia has long been known for great cameras, and Microsoft seems eager not to let that reputation slide, promising a new update for Lumia Windows Phones that puts photography front and center. Lumia Denim builds on the latest Windows Phone 8.1 version with some Lumia-specific exclusive features, most notably the new Lumia Camera.
Microsoft promises the camera app will load up even faster with Lumia Denim, as well as trim the time between shots to a matter of milliseconds. New algorithms for better image processing will be included, too.
Meanwhile, Rich Capture will allow post-capture adjustment of HDR and Dynamic Flash, to help users avoid missing a shot as they fiddle with the settings beforehand.
Moment Capture, meanwhile, adds 4K video recording at 24fps, triggered with a long-press of the in-app camera button. Each of those video frames can be saved individually as an 8.3-megapixel still, too, Microsoft says.
There'll be other tweaks and enhancements in Lumia Denim that Microsoft will detail closer to release.
Lumia Denim will roll out to the Lumia 930, Lumia Icon, and Lumia 1520 initially, in Q4 2014, and then later san an OTA upgrade for other Lumia Windows Phone 8 devices, once it has made it through carrier approval of course.