Nokia committed to Windows Phone, new handsets coming soon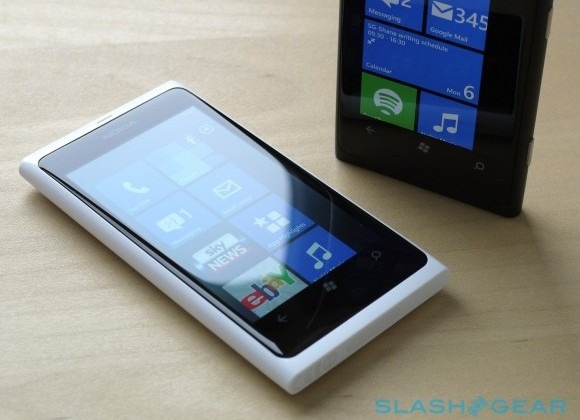 Nokia is still struggling to penetrate the United States with the help of Microsoft's Windows Phone platform, but reports have suggested that the company is poised to launch new handsets at Nokia World on September 5th. Stephen Elop, CEO of Nokia, dropped a hint in a recent interview that Windows Phone 8 devices from the manufacturer would be coming "relatively near term," according to a report from Reuters. Elop didn't deny rumors of a September 5th launch either, so the first Windows Phone 8 handsets may be a few short weeks away.
Elop also confirmed that Nokia was committed to the Windows Phone platform, with the company having no plans to abandon the operating system. The company has had limited success in the United States so far, but Elop remains confident that it can continue to compete by sticking to Microsoft's operating system, saying, "In today's war [between] Android, Apple, and Windows, we are very clear, we are fighting that with the Windows Phone."
The market seems to have responded well to Elop's comments too, with shares rising 7.5%. The company is still facing financial difficulties, however, posting a $1 billion operating loss for the second quarter of 2012. Net sales increased slightly, and the company managed to ship four million smartphones Lumia Windows Phone over the three month period.
A report late last month indicated that Nokia plans to unveil two new Windows Phone handsets at Nokia World on September 5th, the Luma 910 and 920. The details surrounding the devices aren't clear, but they're said to be running Windows Phone 8. Microsoft representatives will also reportedly be on hand in order to further demonstrate consumer oriented features of the refreshed operating system.