Nokia Collection section on Windows Phone Marketplace surfaces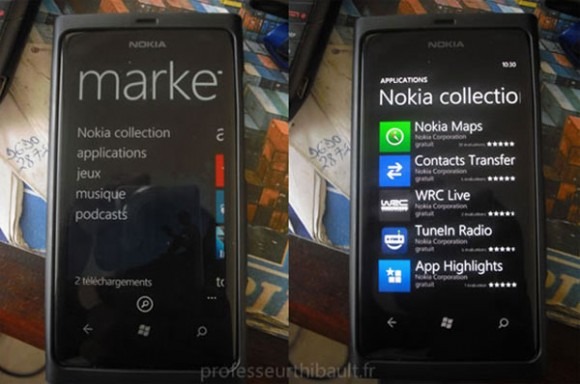 If you are the user of a Nokia Lumia smartphone that packs Windows Phone inside, you may have noticed a new section on the Windows Phone Market that is called the Nokia Collection. Apparently, the new section is rolling out to Lumia users right now and was first spied in France. Interestingly, the section has been seen under two different names so far.
It has surfaced as the Nokia Collection and as Apps from Nokia on devices. The section is the place where all the apps made by Nokia just for its phones reside. The section is apparently showing up without the user having to do anything as far as downloading an update.
It's worth noting that The Verge says that the new section hadn't shown up on their WinPo. The section has five apps inside according to those that have it on the smartphones. The five apps include Nokia Maps, WRC Live, TuneIn Radio, App Highlights, and Contacts Transfer.
[via TheVerge]