Nokia close to Windows Phone 7 deal report insiders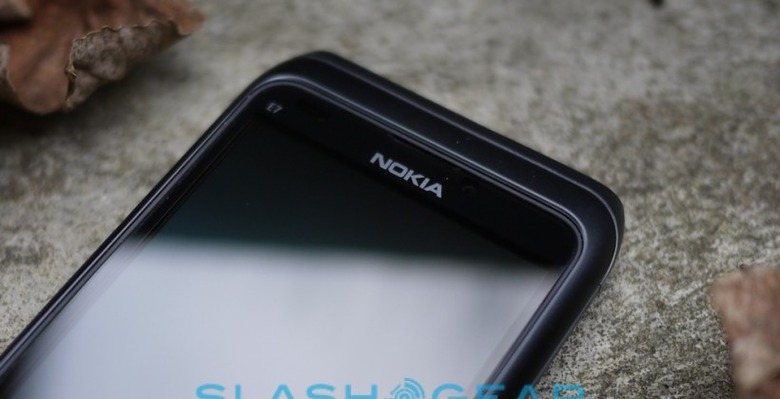 With only a day to go until its capital markets event on Friday, Nokia is reportedly close to announcing a software deal that would see Windows Phone 7 on Nokia-branded devices. According to Businessweek's source, while Nokia has been holding talks with both Microsoft and Google, Android negotiations "are unlikely to lead to an alliance"; instead, Nokia CEO Stephen Elop is expected to announce the WP7 deal, assuming the details can be inked in time.
Nokia has historically proved reluctant to adopt platforms it does not control, having considerable heft in the directions that current OSes of choice Symbian and MeeGo develop in. Adopting Windows Phone 7 would change that, and while it might make Nokia more palatable for the North American market in the short term, there's no telling whether the Finnish company could find itself struggling to differentiate somewhere down the line.