Nokia close to selling Vertu division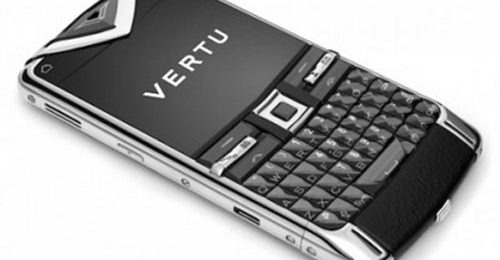 There was a glimmer of hope for Nokia recently with the launch of the Lumia 900 in the US, but the recent Q1 financial results paired with new information reminds us that it's very much a struggling company. Nokia is reportedly in talks to sell its UK luxury phone division, Vertu, to private equity firm Permira. It comes after Standards & Poor downgraded Nokia's credit rating to "junk" status last week.
Nokia would potentially raise around €200 million (~$264.6 million) from the sale, and has been shopping Vertu around since December. EQT, a northern European equity group, has also been interested in buying the group, but sources familiar with the matter say they won't be progressing any further with a purchase.
The Finnish smartphone manufacturer has been struggling to re-adjust in a world full of iOS and Android devices. The company has seemingly gone all in with Microsoft's Windows Phone, and while the Lumia 800 and 900 have been met with positive reviews, Nokia posted a $1.7 billion loss in Q1. Shortly after that, it was reported that Nokia had lost the top spot for worldwide phone sales to Samsung, and Standards & Poor downgraded its credit rating to "junk" on Friday.
[via Reuters]